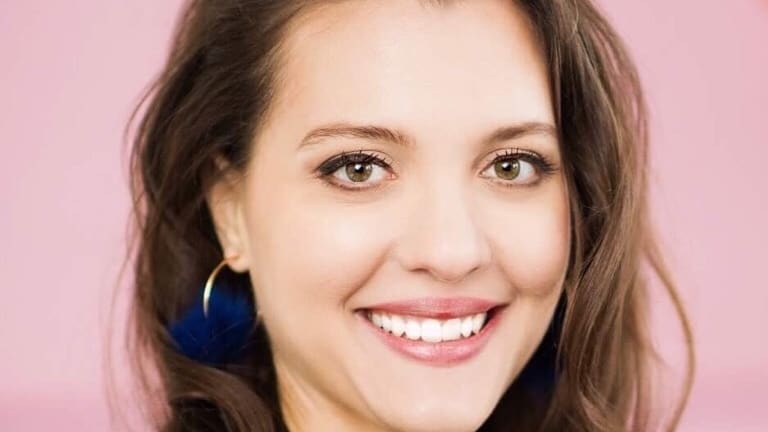 World Arthritis Day: How You Can Help Raise Awareness - "Rising Above RA"
October 12th every year marks World Arthritis Day. There is no better time then now to make a change in the world.
World Arthritis Day: How You Can Help Raise Awareness – "Rising Above RA"
By Effie Koliopoulos
Arthritis is the leading cause of disability and most common chronic pain condition in the nation. There are more than 100 different forms of arthritis, with 1 in 4 Americans affected by the disease.
Here are three simple ways to raise awareness today and beyond.
Share your story.
If you are a patient be proud of your journey. While it can be scary to walk through the door and open up about your personal struggles, you never know who will be waiting on the other side with the same exact or similar experience as you. It's in the power of relating and connecting that we can grow, learn and evolve into a new state of being.
Caregivers, loved ones whose family members are living with arthritis, medical professionals, government officials and educators' perspectives of the disease count too. The world is waiting for your story. If you're not comfortable sharing on social media, then start by telling your own world i.e. family, friends, and loved ones.
Join Nonprofits and Organizations.
Treating Autism: How Omega-3 Fish Oil Helps
Reduced social contact and the performance of repetitive activities are two behavioral traits that are altered in the neurodevelopmental condition known as an autism spectrum disorder (ASD).
Many nonprofits such as Arthritis National Research Foundation and Creaky Joints, get involved in the World Arthritis Day campaign. By donating, supporting research, posting statistics, banners, purchasing a T-shirt and other arthritis related merchandise with proceeds going towards the collective cause, voicing your thoughts on various organizations and nonprofits' social media accounts- including your own, and sharing your story are all apart of raising awareness.
Don't Stop After Today.
Technically World Arthritis Day can be every day. If you didn't or can't get involved today, you still can.
Anytime we speak up, we make a change and are one step closer in the right direction of creating a positive lasting impact for generations to come.
​
Keep going, keep fighting and keep it real.
Have a great weekend!
-Effie