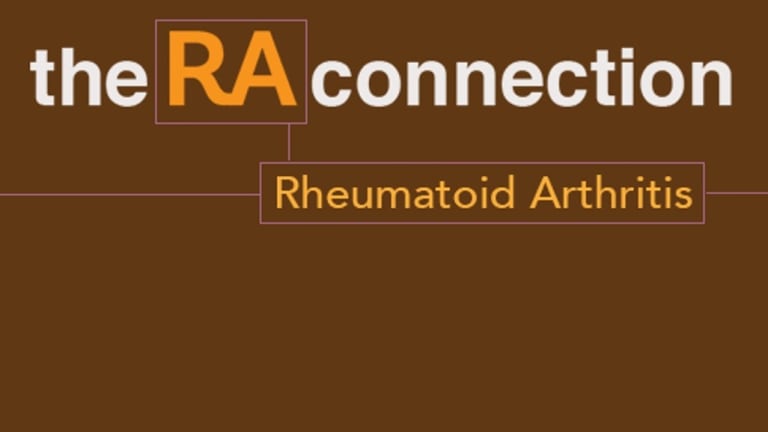 Smoking and Extra Weight Increase RA Risk
Smoking and Extra Weight Increase RA Risk
Among people with rheumatoid arthritis (RA) autoantibodies but no evidence of RA on physical examination, those who smoked or were overweight were more likely than others to later develop RA. These results were published in Annals of the Rheumatic Diseases.
The causes of RA remain uncertain, but some combination of genetic and environmental factors is likely to play a role. Factors that increase the likelihood of RA include being female, smoking, and having a family history of rheumatoid arthritis.
Autoantibodies (antibodies that react against the body's own tissue) are often detected in the blood of people with RA. Sometimes, these autoantibodies can be identified in people who do not have any clinical signs of RA. These people may be at increased risk of later developing RA.
To explore whether smoking and excess body weight affect the risk of RA among people with RA-specific autoantibodies, researchers conducted a study among 55 patients. At the start of the study, none had evidence of RA based on physical examination, but all tested positive for either rheumatoid factor (RF) or anti-citrullinated protein antibody (ACPA).
Overall, 28% of the study participants developed RA over the course of roughly two years.
Smoking and being overweight were each associated with an increased likelihood of developing RA. The percentage of people who developed RA was 43% in current smokers, 38% in former smokers, and 5% in never smokers. Among people who were current or former smokers and also overweight, 60% developed RA.
These results suggest that the health benefits of avoiding tobacco and maintaining a healthy body weight may include a reduced risk of RA.
Reference: de Hair MJH, Landewe RBM, van de Sande MGH et al. Smoking and overweight determine the likelihood of developing rheumatoid arthritis. Annals of the Rheumatic Diseases. 2013 72: 1654-1658.