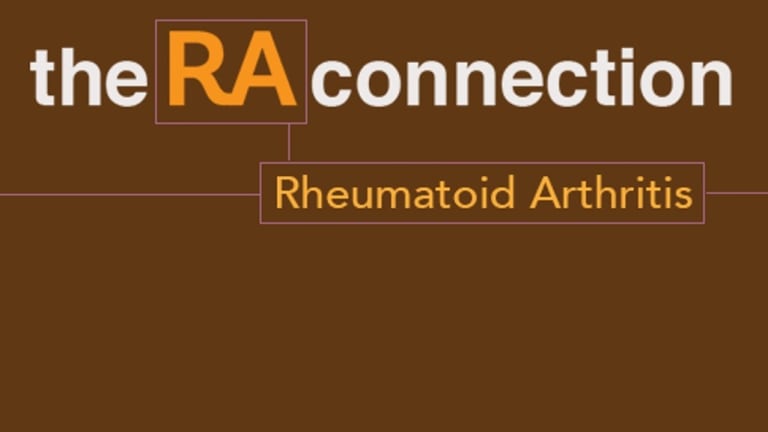 Sirukumab Effective in Rheumatoid Arthritis
Sirukumab Effective in Rheumatoid Arthritis
Sirukumab is a novel biologic agent human monoclonal antibody that selectively binds to the interleukin-6 (IL-6) and is being developed for use in rheumatoid arthritis (RA) and other inflammatory diseases.  Investigators have reported the results of the pivotal clinical study known as SIRROUND-T which evaluated the effectiveness and safety of sirukumab in RA.
Rheumatoid arthritis is a chronic inflammatory disease that causes pain, stiffness, swelling, and limitation in the motion and function of multiple joints. An estimated 1.3 million Americans have RA, and the disease typically affects women twice as often as men. Although joints are the principal body parts affected by RA, inflammation can develop in other organs as well.
Advances in the understanding of RA have led to earlier and more aggressive treatment. Because it is now recognized that joint damage begins early in the course of disease, early use of drugs that alter the course of RA (and that allow more patients to achieve a remission) has now become common. Drugs that are commonly used in the treatment of RA include NSAIDS, DMARDSs and biologic drugs.  When initial treatment does not adequately control the RA treatment may involve the use of a biologic. Biologics interfere with specific parts of the immune system that drive inflammation.
The SIRROUND-T multicenter, multinational clinical trial enrolled 878 RA patients with active disease despite treatment with a DMARD, methotrexate (MTX) or TNF inhibitors).  Individuals were treated with either a placebo every 2 weeks or a two different doses of sirukumab.
Clinical responses at week 16 were 40% for 50 mg sirukumab, and 45% for 100 mg sirukumab compared to 24% for placebo.  Side effects were similar across groups and comparable to other IL-6 inhibitors.  The SIRROUND-T trial shows that both dosing regimens of sirukumab were well tolerated and improved the signs and symptoms of RA.
Several different types of RA drugs are available, and decisions about which drug or combination of drugs to use will depend on each patient's particular situation. Sirukumab gives rheumatologists another option and each will work with their patients to develop an individualized treatment plan.
Reference:Lancet. 2017 Feb 15. pii: S0140-6736(17)30401-4. doi: 10.1016/S0140-6736(17)30401-4. [Epub ahead of print]