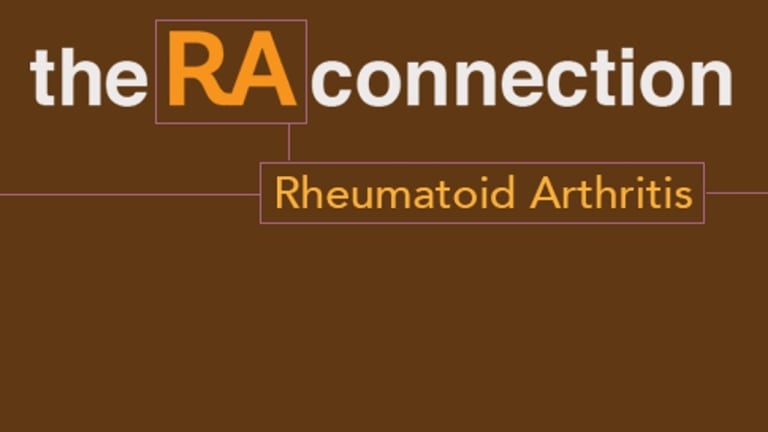 Simponi Continues to Show Effectiveness in Long-Term Study
Simponi Continues to Show Effectiveness in Long-Term Study
Among people with rheumatoid arthritis (RA) and an inadequate response to methotrexate, treatment with a combination of Simponi® (golimumab) and methotrexate produced responses that have been maintained during two years of treatment. These results were published in The Journal of Rheumatology.
Treatment of RA often begins with methotrexate or another standard disease-modifying antirheumatic drug (DMARD). If this initial treatment does not adequately control the RA, patients may move on to treatment with a newer and more potent type of drug known as a biologic DMARD. These drugs include TNF inhibitors such as Simponi, as well as other types of drugs.
Previous results from a phase III clinical trial known as GO-FORWARD showed that a combination of Simponi and methotrexate benefited RA patients who had had an inadequate response to methotrexate. The current analysis updates these findings after two years of treatment.
Improvements in RA symptoms and physical functioning that occurred during the first year of treatment tended to be maintained through year two.
Serious infections are known to be a potential side effect of treatment with TNF inhibitors. Depending on the dose of Simponi that was used, the frequency of serious infections ranged from two per 100 people per year to five per 100 people per year.
These results demonstrate ongoing effectiveness after two years of treatment with Simponi and methotrexate. The safety and efficacy of Simponi will continue to be monitored through five years.
Reference: Keystone EC, Genovese MC, Hall S et al. Golimumab in Patients with Active Rheumatoid Arthritis Despite Methotrexate Therapy: Results Through 2 Years of the GO-FORWARD Study Extension. Journal of Rheumatology. Early online publication May 15, 2013.