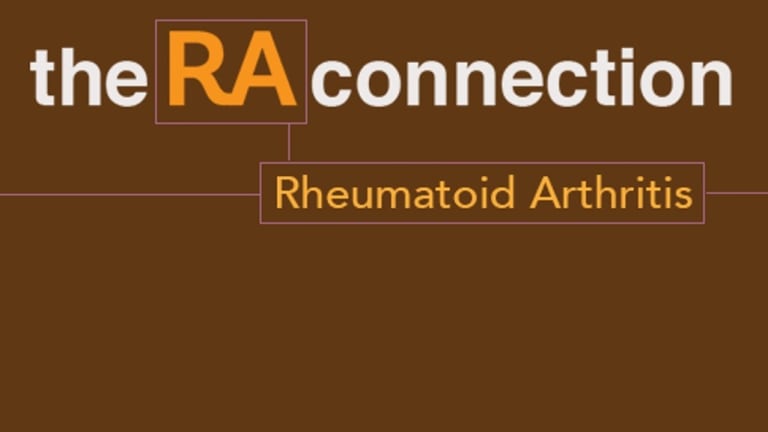 Similar Mortality Rates among RA Patients Treated with Different TNF Inhibitors
Patients treated with any of 3 different TNF inhibitors(biologic drugs commonly used to treat RAhave similarratesofdeath
These results were published in Arthritis & Rheumatism.
Rheumatoid arthritis affects an estimated 1.3 million adults in the United States. The good news is that important advances have been made in the management of RA: use of more effective drugs earlier in the course of RA reduces symptoms and joint damage, and allows some patients to achieve a remission (little or no active disease).
Treatment of RA often begins with methotrexate or another disease-modifying antirheumatic drug (DMARD). If this initial treatment does not adequately control the RA, patients may move on to treatment with a newer, biologic DMARD such as a TNF inhibitor. TNF inhibitors include Remicade® (infliximab), Humira® (adalimumab), Cimzia® (certolizumab), Simponi® (golimumab), Enbrel® (etanercept).
Although each of these drugs reduces inflammation and joint damage by blocking the effects of tumor necrosis factor (TNF), the exact structure of each drug differs. To determine whether there are any differences in overall mortality among patients treated with these drugs, researchers in Sweden collected information from a database of RA patients.
Information was available about 1,609 patients who started treatment with Humira; 2,696 who started treatment with Enbrel; and 2,027 who started treatment with Remicade. Because of when the study was conducted, no information was available about Cimzia or Simponi.
During the five-year study period, a total of 211 patients died. The risk of death was low and similar regardless of the type of TNF inhibitor used.
These results suggest that overall mortality rates are similar among RA patients treated with any of the three drugs evaluated. It remains possible that mortality rates with the different drugs could differ in certain subsets of RA patients (such as those with certain underlying health conditions, for example), but this study was not able to fully address that question.
Reference:
Simard JF, Neovius M, Askling J et al. Mortality in Patients with Rheumatoid Arthritis Treated with TNF Inhibitors: Drug-Specific Comparisons in the Swedish Biologics Register. Arthritis & Rheumatism; Published Online: August 8, 2012 (DOI: 10.1002/art.34582).