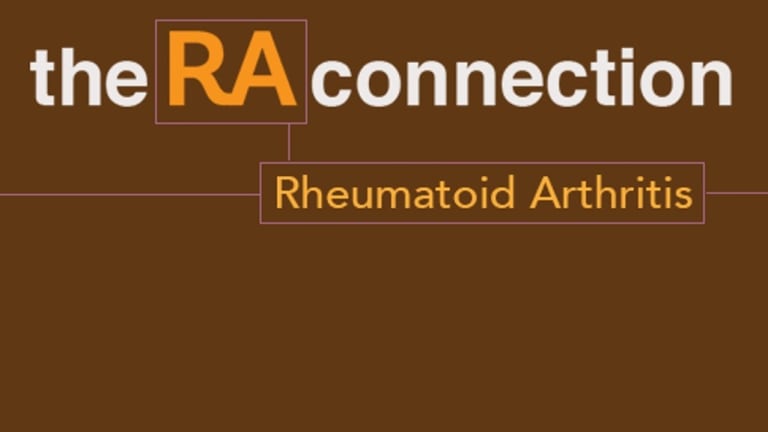 Sarilumab and Methotrexate Promising in Treatment of Rheumatoid Arthritis
The investigational drug sarilumab combined with methotrexate appears safe and effective in patients with RA
These findings were recently presented at the annual European Congress of Rheumatology.
Sarilumab is an antibody to the interleukin-6 (IL-6) receptor that's currently in development for the treatment of RA. Interleukin 6 (IL-6) is a protein involved in the body's inflammatory processes. The other drug included in the study, methotrexate, is a commonly used drug in the treatment rheumatoid arthritis.
In the first reported Phase III study results for sarilumab, researchers compared treatment with sarilumab plus methotrexate with no treatment (placebo). Study participants were RA patients who had been previously treated with methotrexate but did not experience significant relief from symptoms. They were divided into three treatment groups: 1) a lower dose of sarilumab plus methotrexate (400 patients); 2) a higher dose of sarilumab plus methotrexate (399 patients); and 3) placebo (398 patients).
Patients in both the lower and higher sarilumab-plus-methotrexate treatment groups had significantly better results than the placebo group; the treatment groups experienced marked improvements in signs and symptoms or RA, improved physical function, and less progression of joint damage. At 24 weeks of treatment, 58% of patients in the lower dose group and 66% of the higher dose group had experienced a 20% improvement in RA symptoms, compared with just 33% of the placebo group.
Sarilumab plus methotrexate was also considered acceptably safe, with only a small number of patients experiencing serious side effects, specifically infections. Additional ongoing Phase III studies of this treatment combination will continue to assess safety.
Reference: Genovese M, Fleischmann RM, Kivitz AJ***,*** et al.Effects of Sarilumab Plus Mtx on Clinical, Radiographic, and Functional Endpoints in Patients with Moderate-to-Severe Rheumatoid Arthritis: Results of a Phase 3, Randomized, Double-Blind, Placebo-Controlled, International Study. Annals of Rheumatic Disease. 2014;73:70 doi:10.1136/annrheumdis-2014-eular.3001.