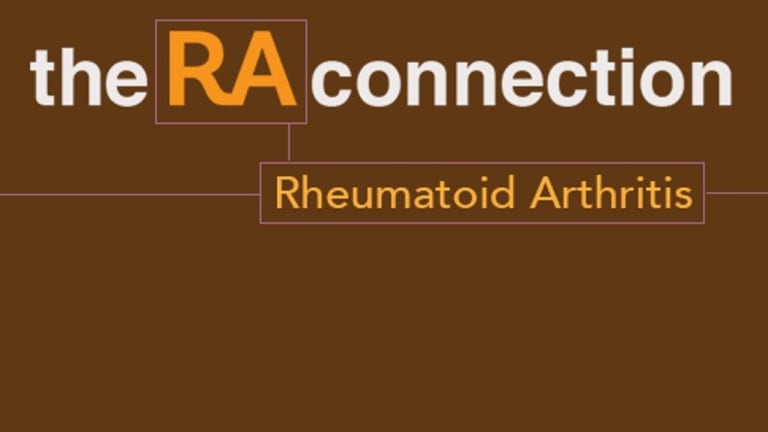 Risk of Serious Infection is 3% to 5% with Biologics in RA
Risk of Serious Infection is 3% to 5% with Biologics in RA
In carefully evaluated clinical trials, the incidence rates for serious infections in patients with rheumatoid arthritis (RA) treated with biologic disease-modifying antirheumatic drugs (DMARDs) has ranged from approximately 3 to 5.5 per 100 patient-years. The risk of serious infection is of concern to both patients and their treating physicians.
In order to determine the comparative risks of Xeljanz® (tofacitinib) to other various DMARDs, researchers at Stanford conducted a meta-analyses of over 40,000 patients and recently reported their results in Arthritis Research & Therapy.
For assessment of relative risk and risk difference, there were 48 trials in patients with inadequate response to DMARDs and 14 in methotrexate-naïve patients. All trials included patients with moderate to severely active RA.
Estimates of incidence rates for serious infections were:
3.04 (95% CI 2.49-3.72) for Orencia® (abatacept)
72 (95% CI 2.99-4.62) for Rituxan® (rituximab)
45 (95% CI 4.26-6.96) for Actemra® (tocilizumab)
90 (95% CI 4.41-5.44) across TNF inhibitor therapies
02 (95% CI 2.25-4.05) for Xeljenz®
The authors concluded that there are not any significant differences in the risk of serious infections with Xeljanz compared with tumor necrosis factor (TNF) inhibitors and biologic DMARDs. RA patients beginning biologic therapy should discuss the risk of infection with their treating physician and understand what they can do to avoid infection. The ACR has specific infection guidelines that include a vaccination schedule for individuals on biologic therapies.
Reference: Systematic review and meta-analysis of serious infections with tofacitinib and biologic disease-modifying antirheumatic drug treatment in rheumatoid arthritis clinical trials. Strand et. al. Arthritis Research & Therapy 2015, 17:362.