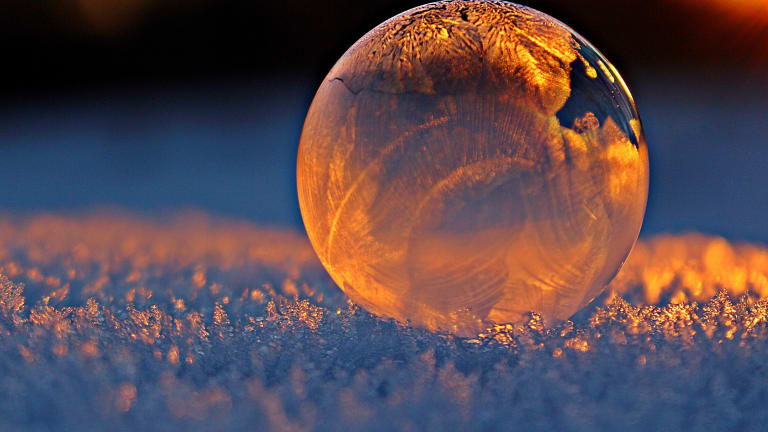 Rheumatoid Arthritis Risk Influenced by Cold Environment
Swedish Researchers Report That The Risk of Developing RA is Influenced by Cold Environments
by Dr. C.H. Weaver 10/2021
As summer gives was to fall the days shorten and the temperature drops. Soon winter will be upon us. Did you know that cold environments increase the risk of developing rheumatoid arthritis (RA)?
Individuals who work in cold environments appear to be at increased risk for developing rheumatoid arthritis, according to Swedish researchers who published their findings in the medical journal Rheumatic & Musculoskeletal Diseases.
Risk of Rheumatoid Arthritis From a Cold Environment
Environmental factors such as exposure to tobacco smoke are recognized as playing a role in the development of RA, and for years patients have reported an association with weather changes and cold environments.
In order to evaluate the impact of a cold environment doctors examined the potential link between cold exposure and RA among patients enrolled in the Swedish Epidemiologic Investigation of Rheumatoid Arthritis (EIRA) population-based study from 1996 to 2014. They found that individuals who had ever worked in a cold environment had an increased risk for developing RA compared with those who had never done so. The increased RA risk was seen for both indoor cold environments and outdoor environments for both ACPA-positive and negative disease.
Treating Autism: How Omega-3 Fish Oil Helps
Reduced social contact and the performance of repetitive activities are two behavioral traits that are altered in the neurodevelopmental condition known as an autism spectrum disorder (ASD).
The researchers also identified a "dose response; " individuals with greater cold exposure were more likely to develop RA. For instance, individuals with less than 10 years of cold environment work were less likely to develop RA than those with 20 years or more of cold exposure.
Reference: