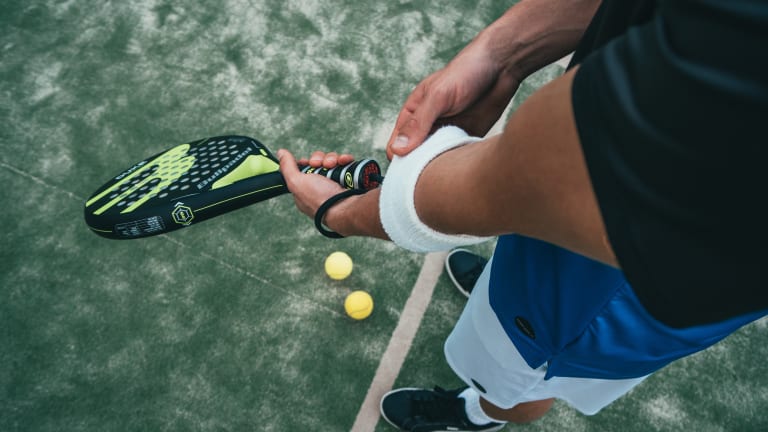 Physical Activity Can Help Mental Health in Patients with Inflammatory Arthritis
During the COVID-19 pandemic physical activity may improve the mental health of those affected by inflammatory arthritis
By Dr. Charles Weaver M.D. 1/2021
Patients with inflammatory arthritis may experience symptoms of depression, anxiety, and fatigue. This can be associated with physical inactivity and self-isolation when the exact opposite behavior is the solution. The COVID pandemic has led to increased isolation and decreased physical activity all at a time when increasing activity is actually the answer to the problem. A recent research report highlights that physical activity can be beneficial for mental health and overall quality of life. (1)
Laundry
Light physical activity performed around the house can be more helpful than patients realize. Research suggests physical activity improves the psychological well-being of patients with rheumatoid arthritis during the COVID-19 pandemic. This includes light household chores like laundry. Small physical tasks like this correlated with lower levels of mental fatigue and can prevent patients who are in self-isolation from spending too much time being sedentary.
Walking and Hiking
The benefits of walking have been well documented. Walking decrease's physical fatigue, improves depressive symptoms, increases longevity and is an exercise that isn't too strenuous and lets individuals perform it at their own pace.
Cycling
Cycling is another outdoor activity that patients can engage in during the COVID-19 pandemic. Exercise is associated with a more significant decrease in general fatigue than walking or light physical activity and decreases depressive symptoms and anxiety.
Treating Autism: How Omega-3 Fish Oil Helps
Reduced social contact and the performance of repetitive activities are two behavioral traits that are altered in the neurodevelopmental condition known as an autism spectrum disorder (ASD).
Yoga
It's also a versatile activity for patients with rheumatoid arthritis that helps maintain flexibility, improves mindfulness, and is a well-documented form of acceptable activity for individuals with inflammatory arthritis. Routines and poses can be adjusted based on an individual's needs and online yoga classes provide an opportunity for individuals to connect with others which can help with the feelings of isolation experienced during the COVID-19 pandemic.
Stretching
Stretching should always be done before and after an exercise regimen but in and of itself can help maintain flexibility and improve overall well being.
Additional Reading
Reference:
Brady SM, Fenton SA, Metsios GS, et al. Different types of physical activity are positively associated with indicators of mental health and psychological wellbeing in rheumatoid arthritis during COVID-19.Rheumatol Int. Published online November 30, 2020. doi:10.1007/s00296-020-04751-w