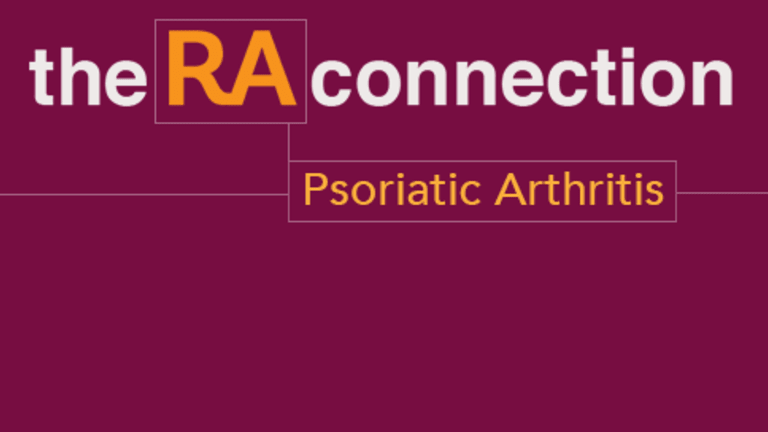 Otezla® May Be Unlikely to Work as Treatment for RA
Otezla® May Be Unlikely to Work as Treatment for RA.
The psoriatic arthritis drug Otezla® (apremilast) does not appear effective in the treatment of rheumatoid arthritis (RA). These Phase II study findings were published in Arthritis & Rheumatology.[1]
Otezla is used to treat the symptoms of active psoriatic arthritis in adults. It works by inhibiting an enzyme (phosphodiesterase 4) within the immune system that can affect certain cells and contribute to inflammation in the body. In very early (preclinical) studies, Otezla showed potential in the treatment of RA.
To find out if Otezla was safe and effective in the treatment of RA, researchers from several institutions in the United States and Europe compared the drug with placebo in patients with RA. The Phase II study included 237 patients, who had been previously treated for RA with methotrexate, but didn't have an adequate response.
The researchers divided the patients into three treatment groups: one received placebo, one received Otezla at 20mg twice daily, and one received Otezla at 30mg twice daily. All patients received a consistent dose of methotrexate during the study.
To measure response to treatment, the researchers used the ACR (American College of Rheumatology) Criteria, which are standard criteria used to measure the effectiveness of various medications or treatments in clinical trials for RA. The criteria compare the number of tender and swollen joints throughout the study onward to determine if patients are responding to treatment. The measure known asACR20 is used when there's 20% or greater improvement in symptoms.
Four months into the study, there was no significant difference in response (ACR20) between patients receiving either dose of Otezla (20mg or 30mg) and those receiving placebo. Twenty-eight percent on 20mg of Otezla and 34% on 30mg experienced at least a 20% reduction in symptoms, while a similar number—35%—of patients on placebo experienced the same level of response.
When a small number of patients from the study underwent MRI to measure response to treatment after four months, there was still very little difference between those who received either dose of Otzela and those who received placebo. No notable differences developed between treatment and placebo groups as the study continued.
Based on these findings, Otezla does not appear effective as treatment for RA. There was, however, some speculation among experts that the trial design interfered with Otezla's performance—namely, that the high rate of response among patients on placebo resulted in an unfair comparison. In other words, Otezla may have been more effective than it appeared.[2]
References:
[1] Genovese MC, Jarosova K, Cieślak D, et al. Apremilast in Patients with Active Rheumatoid Arthritis: a Phase II, Multicenter, Randomized, Double-Blind, Placebo-Controlled, Parallel-Group Study. Arthritis & Rheumatology. 2015 Mar 16. doi: 10.1002/art.39120.
[2] "Otezla Disappoints in RA," Medpage Today, March 25, 2015, .