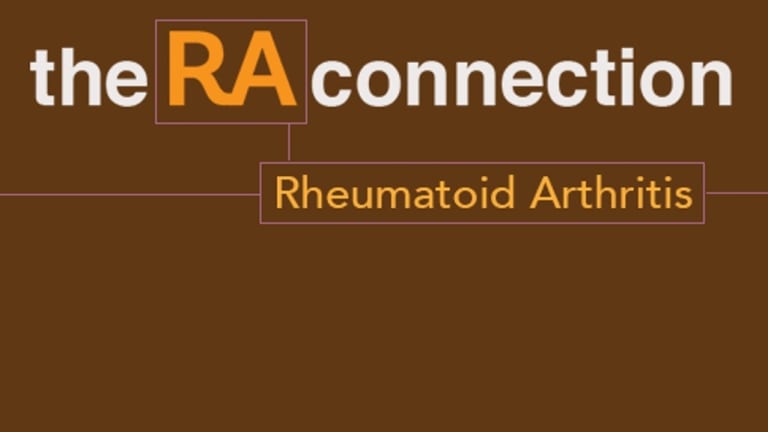 One-Third of Adults with Arthritis Have Anxiety or Depression
One-Third of Adults with Arthritis Have Anxiety or Depression
Researchers from the US Centers for Disease Control and Prevention (CDC) have reported that roughly one-third of adults with arthritis experience anxiety and/or depression, with anxiety being particularly common. These results were published in Arthritis Care & Research.
In the United States, an estimated 27 million adults have doctor-diagnosed osteoarthritis and 1.3 million have rheumatoid arthritis (RA). Arthritis is the leading cause of disability in this country.
Previous studies have reported that depression is common among people with arthritis, but less is known about the prevalence of anxiety. To explore rates of depression and anxiety among people with arthritis, researchers evaluated information from the CDC's Arthritis Conditions and Health Effects Survey. Information was available about 1,793 adults (age 45 or older) with doctor-diagnosed arthritis or another rheumatic condition.
Anxiety and depression were assessed using the emotional wellbeing questions from the Arthritis Impact Measurement Scales.
Treating Autism: How Omega-3 Fish Oil Helps
Reduced social contact and the performance of repetitive activities are two behavioral traits that are altered in the neurodevelopmental condition known as an autism spectrum disorder (ASD).
One-third of people reported anxiety and/or depression.
Anxiety was particularly common: 31% of people reported anxiety and 18% reported depression.
Of those with depression, a majority (84%) also reported anxiety.
Only half of the people with anxiety or depression had sought mental health treatment in the prior year.
These results highlight the problem of anxiety among people with arthritis. People with arthritis who are experiencing anxiety or depression are encouraged to discuss these problems with their healthcare provider. Effective management of these conditions can greatly improve quality of life.
Reference: Murphy LB, Sacks JJ, Brady TJ et al. Anxiety is more Common than Depression Among US Adults with Arthritis. Arthritis Care and Research; Published Online: April 30, 2012 (DOI: 10.1002/acr.21685).