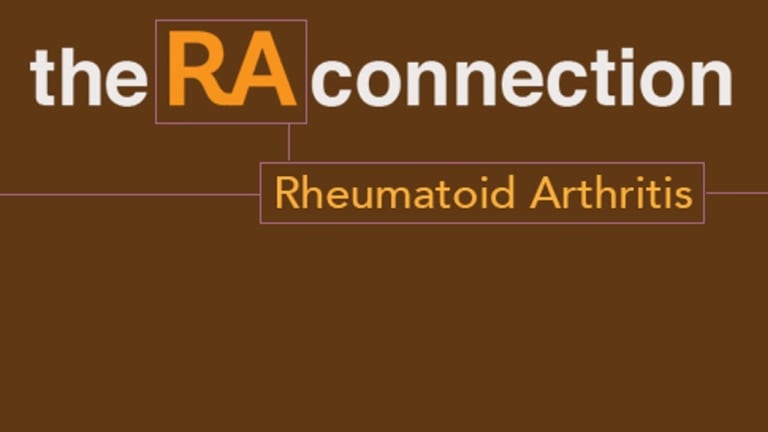 Olokizumab Shows Promise
Olokizumab Shows Promise
The monoclonal antibody olokizumab showed promise in patients with rheumatoid arthritis (RA) who had an inadequate response to antitumor necrosis factor therapies, according to the results of a study published in the Annals of the Rheumatic Diseases.
Olokizumab is a newer type of RA drug known as a biologic. Biologics interfere with specific parts of the immune system that drive inflammation. Olokizumab is a humanized monoclonal antibody specific for the protein interleukin-6 cytokine (IL-6). IL-6 plays a role in inflammation and can contribute to the signs and symptoms of RA by prompting white blood cells to attack certain tissues in the body.
Researchers conducted a randomized, double-blind, placebo-controlled trial that included 221 patients with RA. Patients were randomly assigned to one of nine treatment arms: they received either an injection of olokizumab or placebo every two weeks or every four weeks in dosages of 60 mg, 120 mg, or 240 mg, or an 8 mg/kg infusion of Actemra® (tocilizumab) every four weeks.
At week 12, the results indicated that regardless of the dose tested, olokizumab produced greater reductions in baseline DAS28-CRP scores than did placebo. ACR20 and ACR50 responses were numerically higher in the test group than in placebo. The researchers recorded ACR20 responses in 32.5%-60.7% of olokizumab-treated patients and in 17.1%-29.9% of placebo-treated patients. ACR50 responses occurred in 11.5%-33.2% of patients who received olokizumab, compared with 1.3%-4.9% of placebo patients.
Regardless of dose, olokizumab was shown to be comparable to Actemra. Treatment-related adverse events were mild to moderate and were consistent with those seen in other IL-6 targeted therapies. Adverse events did not vary significantly between the two drug treatment groups.
Reference:
Genovese MC, Fleischmann R, Furst D, et al: Efficacy and safety of olokizumab in patients with rheumatoid arthritis with an inadequate response to TNF inhibitor therapy: outcomes of a randomised Phase IIb study. Annals of the Rheumatic Diseases. Published early online March 18, 2014. doi:10.1136/annrheumdis-2013-204760.