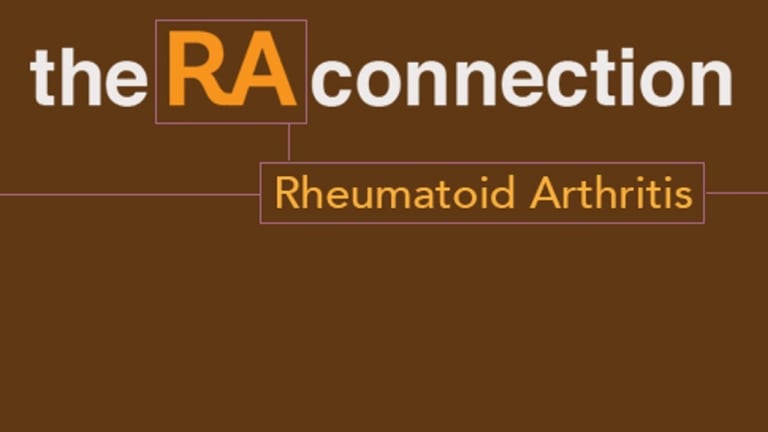 Obesity Reduces Response to TNF Inhibitors
Obesity may decrease the likelihood of remission among rheumatoid arthritis (RA) patients treated with a TNF inhibitor.
These results were published in Arthritis Care & Research**.**
RA is an autoimmune disease. An autoimmune disease occurs when the immune system—which normally protects the body from infection—turns against some of the body's own tissues. In the case of RA, the immune system attacks the synovium (tissue within joints) and causes inflammation.
Other factors that contribute to inflammation—including obesity—may worsen RA or response to treatment. Treatment of RA often begins with methotrexate or another disease-modifying antirheumatic drug (DMARD). If this initial treatment does not adequately control the RA, patients may move on to treatment with a newer, biologic DMARD, such as a TNF inhibitor.
To explore whether obesity affects response to TNF inhibitors, researchers in Italy conducted a study among 641 patients with longstanding RA. Patients were being treated with one of the following TNF inhibitors: Humira® (adalimumab),  Enbrel® (etanercept), or Remicade® (infliximab).
RA disease activity was assessed using the DAS28. A low DAS28 (<2.6) was defined as a remission.
Obesity was defined on the basis of the body mass index (BMI). A BMI greater than 30 kg/m2 was considered obese, a BMI between 25 and 30 kg/m2 was considered overweight, and a BMI less than 25 kg/m2 was considered healthy.
After one year of treatment with a TNF inhibitor, a remission was achieved by 15% of obese patients, 30% of overweight patients, and 33% of people with a healthy weight.
The likelihood of remission among obese patients may vary by the type of TNF inhibitor used. Remission rates were lower with Remicade than with Humira or Enbrel. Because this was not a randomized clinical trial, however, it's not possible to draw firm conclusions about response to different drugs.
These results suggest that obesity may interfere with response to TNF inhibitors. Additional research may help to clarify whether and how RA treatment should be modified among obese individuals.
Reference: Gremese E, Carletto A, Padovan M et al. Obesity and reduction of the response rate to anti-tumor necrosis α factor in rheumatoid arthritis: an approach to personalized medicine. Arthritis Care & Research. 2013:65:94-100.