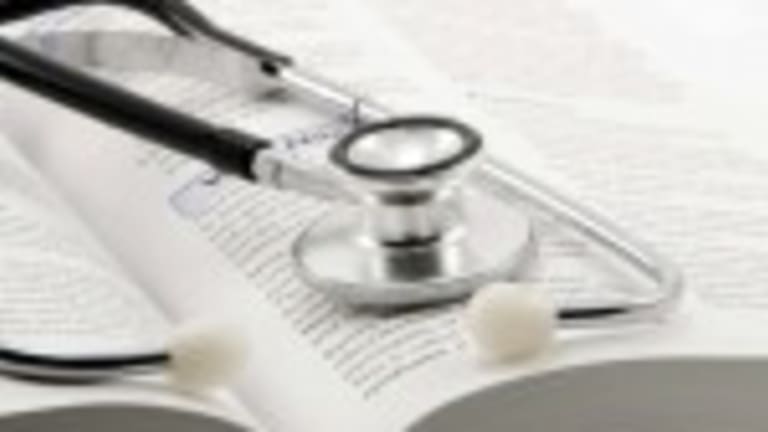 Newly Diagnosed - Advice From Patients and Doctors
Tips for individuals recently diagnosed with inflammatory arthritis or an autoimmune disease.
Newly Diagnosed - Start here..
A diagnosis of an autoimmune disease or an inflammatory arthritis can be a shock, making you feel out of control and overwhelmed. Becoming informed and empowered can help alleviate these feelings. Although prompt treatment can help you get any symptoms you may be experiencing under control, you have time before you begin treatment to learn about your diagnosis and treatment options.
These conditions are typically chronic and can affect organs other than your bones and joints. Importantly, great advances have been made in treatment and through participation in clinical trials other novel therapies are becoming available. Ask questions, and—if you choose—get a second opinion. This section is designed to help you address your initial questions and prepare for treatment.
RA, AS, PsA, SLE and other inflammatory conditions are complex, and often misunderstood. As you learn to navigate life with a chronic condition, you'll need two critical things: information and support.
Newly Diagnosed
If you're newly diagnosed with an inflammatory arthritis or rheumatoid condition, you may be feeling a huge mix of emotions. On the one hand, you may be relieved to finally have a clear diagnosis after months or years of symptoms—but on the other hand, you may be angry, overwhelmed, and scared at the prospect of living with a chronic illness.
Let's face it—a diagnosis is overwhelming. No one plans on having a chronic illness or living with pain and fatigue. No one relishes the idea of countless doctor visits and medications.
If you've just been diagnosed, it can feel like you've received more than your fair share of bad news. But here's the good news: there have been dramatic strides in treatment over the past decade and it is possible to live well and thrive. In fact, some of the newer treatments can actually slow the progression of the disease.
It's okay—and normal—to feel scared, frustrated, sad, and overwhelmed. Ideally you'll also feel a strong sense of hope—because there is hope for helpful treatment, hope for relief from pain, and hope for a full and joyful life. You can live well after a diagnosis. Here's where to start:
Take a deep breath and let it sink in. Feel what you feel. You may be angry, sad, scared, lonely, or completely overwhelmed. Let yourself be. Give yourself the time and space to absorb the diagnosis and experience the full emotional impact of it.
Take charge. You are in charge of your healthcare. You may have an entire team of doctors, but ultimately you are the captain of the team. It's up to you to be your own advocate. It's up to you to keep track of your symptoms. It's up to you to manage your health.
Get informed. Information is power. These are complicated diseases. You'll want to learn as much as you can about it so that you can manage your symptoms and disease as best as possible from here on out. In the beginning, it can feel like you're learning a new language. It will get easier with time.
Find Dr. Right: Early, aggressive treatment can make a big difference in slowing the progression of the disease. It's important to find a qualified rheumatologist who can oversee your care from the outset. Ideally, you'll have a long-term relationship with this doctor, so you want it to be a good match. Ask for referrals and interview several doctors to find the one who is the right fit for you.
Get support. A diagnosis can feel lonely, but it doesn't have to be. It's important to find support and connection with others who have been there. There are a number of ways to find support—local support groups, online forums, individual counseling, and more. It's especially important to enlist the support of your friends and family and to educate them about your condition and limitations.
Get connected. Stay connected with a community. While friends, family, and counselors can provide valuable emotional support, only others living the condition can really understand what you're going through. TheRAConnection community is tight-knit—and technology and social media provide a unique opportunity to connect and share information. Often, your most valuable resource is other people with your condition. They have a wealth of information and experience to share. Take advantage of it. Join theRAConnection.com
Take impeccable care of yourself. If you want to live well, it's important to make healthy lifestyle choices and take excellent care of yourself. Be sure to get plenty of rest, choose a healthy diet, and exercise if/when you are able. In addition, you may find it helpful to practice relaxation and stress prevention techniques, such as meditation or deep breathing. It's always easier to stay healthy than it is to get healthy. Take care of yourself to stay as healthy as possible.