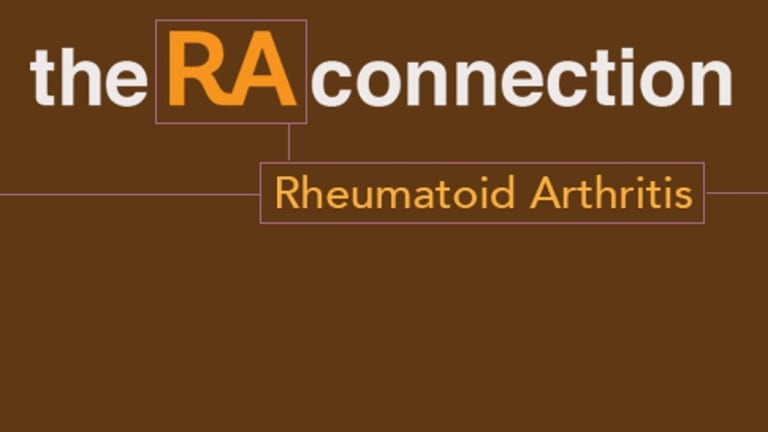 Ixekizumab Promising in RA
Ixekizumab Promising in RA
The monoclonal antibody ixekizumab showed promise in patients with rheumatoid arthritis (RA) who had never received a biologic and in those who had an inadequate response to previous treatment with antitumor necrosis factor therapies, according to the results of a study published in the Arthritis & Rheumotology.
Ixekizumab is a newer type of RA drug known as a biologic. Biologics interfere with specific parts of the immune system that drive inflammation. Ixekizumab is a humanized monoclonal antibody for the treatment of autoimmune diseases. Ixekizumab is known as an interleukin-17 inhibitor; it binds to interleukin-17 and blocks its action.
Researchers conducted a phase 2, randomized, double-blind study that included 260 biologic-naïve patients and 188 patients who had an inadequate response to antitumor necrosis factor therapies (TNF-IR). Patients received either placebo or one of five different doses of ixekizumab, while receiving concomitant DMARD therapy.
After 12 weeks, the researchers found that each dose of ixekizumab produced significantly better rates of American College of Rheumatology (ACR) 20 responses compared with placebo. ACR-20 responses were significantly improved in both groups (biologic-naïve and TNF-IR) compared with placebo and there was a significant dose-response relationship in the biologic-naïve patients. Ixekizumab produced decreases in DAS28-CRP, Clinical Disease Activity Index (CDAI), and CRP in both populations—and the onset of this was rapid, occurring by day 3 of therapy.
The frequency of adverse events was similar among patients receiving ixekizumab and placebo. There were no unforeseen adverse events and no mycobacterial or invasive fungal infections were reported.
The researchers concluded that ixekizumab improved RA signs and symptoms compared with placebo in both biologic-naïve and TNF-IR populations. The safety profile was similar to other biologics.
Reference:
Genoveses MC, Greenwald M, Cho CS, et al: Phase 2 randomized study of subcutaneous ixekizumab, an Anti-IL-17 monoclonal antibody, in biologic-naïve or TNF-IR patients with rheumatoid arthritis. Arthritis & Rheumotology. Published early online March 12, 2014. DOI: 10.1002/art.38617