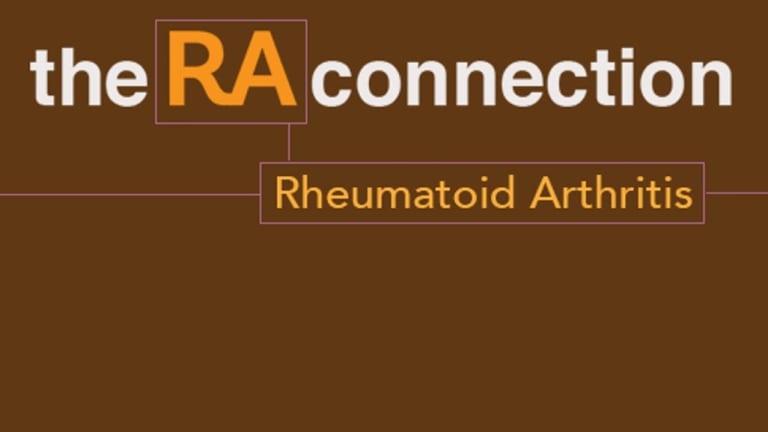 Ilaris Approved for Systemic Juvenile Idiopathic Arthritis
Ilaris Approved for Systemic Juvenile Idiopathic Arthritis
The U.S. Food and Drug Administration has approved Ilaris® (canakinumab) for the treatment of children as young as two years of age with active systemic juvenile idiopathic arthritis (SJIA).
SJIA is a rare but severe form of childhood arthritis. The condition causes fever, rash, and joint pain, and can affect children as young as two. SJIA can be life-threatening, and treatment options have been limited.
Ilaris inhibits a protein known as IL-1 beta. Overproduction of this protein plays an important role in some types of inflammatory diseases. For the treatment of SJIA, Ilaris is given once a month as a subcutaneous (under-the-skin) injection.
The approval of Ilaris for SJIA was based on the results of two Phase III clinical trials. Both trials enrolled children and adolescents between the ages of 2 and 19 years. In the first study, 84% of patients treated with Ilaris had at least a 30% improvement of symptoms; only 10% of patients in the placebo group had this level of improvement. In the second study, Ilaris allowed many patients to reduce or eliminate corticosteroid use, and also resulted in a lower risk of arthritis flares than placebo. Side effects of Ilaris included an increased risk of serious infections.
Ilaris provides a new treatment option for patients with active SJIA.
Source: Novartis press release. Novartis drug Ilaris® approved by FDA to treat active systemic juvenile idiopathic arthritis, a serious form of childhood arthritis. May 10, 2013.