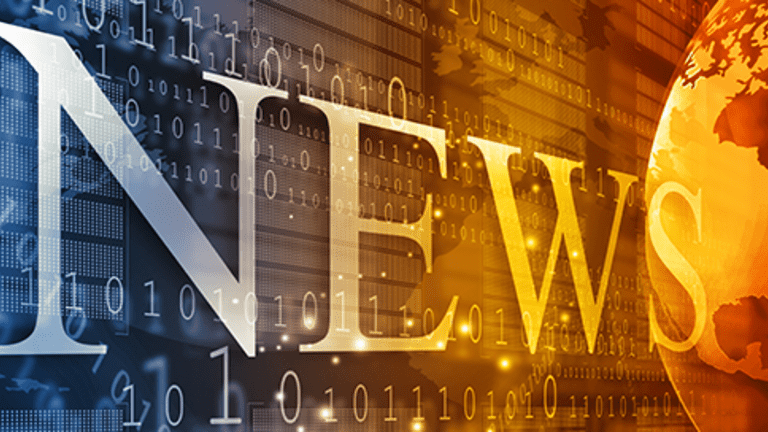 If Diagnosed with Seronegative Rheumatoid Arthritis You May Have Something Else
Study by doctors from Finland reveals most patients diagnosed with seronegative RA will actually not have RA
Individuals Diagnosed with Seronegative Rheumatoid Arthritis are More Likely to Have a Different Cause of Arthritis
A Finnish Rheumatology Center followed 435 early, seronegative rheumatoid arthritis (RA) patients for 10-years and found that only 3% became erosive or seropositive RA. They also found that 32% could not be further reclassified, and that the remaining 65% evolved into another diagnosis, led by polymyalgia rheumatica (16%), psoriatic arthritis (11%), spondyloarthritis (9%), and osteoarthritis (10%).
Keep Current With The Arthritis Community Newsletter
Connect With Others In The Arthritis Community To Share Information And Support
In the Finnish study doctors enrolled 1030 patients between 1997 and 2005 into the early RA clinic at the Jyväskylä Rheumatology Centre. Overall, they included 435 individuals diagnosed with seronegative RA. Sixty-nine percent were women, and these individuals were followed for ten-years.
Among these 435 seronegative individuals the 10-year outcomes revealed that only 13 (3%) could be reclassified as seropositive or erosive RA. The others were ultimate determined to have
• Polymyalgia rheumatica -16%
• Transient arthritis that resolved – 9%
• Psoriatic arthritis – 11%
• Seronegative spondyloarthritis – 11%
Treating Autism: How Omega-3 Fish Oil Helps
Reduced social contact and the performance of repetitive activities are two behavioral traits that are altered in the neurodevelopmental condition known as an autism spectrum disorder (ASD).
• Osteoarthritis – 10%
• Spondyloarthritis – 9%
• Reactive arthritis – 4%
• Gout or pseudogout – 6%
• Cancer associated paraneoplastic arthritis 2%
Less than 2% had juvenile arthritis, haemochromatosis, ankylosing spondylitis, giant cell arteritis and 11% remained undiagnosed and were not reclassified.
The doctors concluded that seronegative arthritis should not be considered as a homogenous entity and individuals need to be followed very closely. If diagnosed with seronegative RA individuals should continue to follow up with their rheumatologist. If a remission is achieved following treated with a DMARD individuals should discuss the idea of discontinuing therapy as they will not always need to continue treatment.
Reference:
Tags: Seronegative rheumatoid arthritis