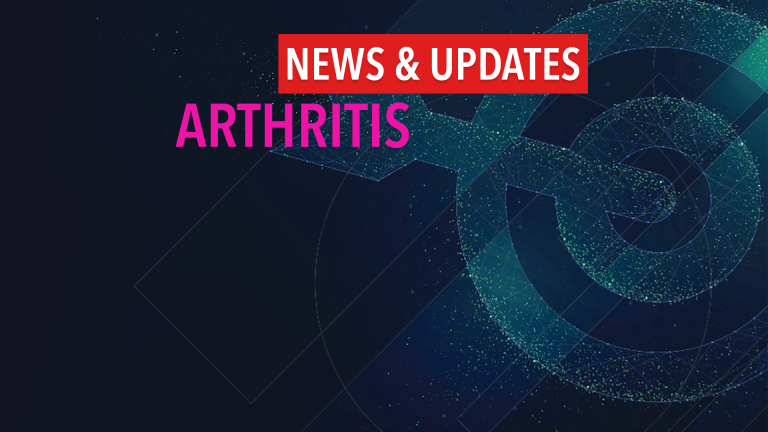 Hug Your Rheumatologist: The Shortage is Coming
Hug Your Rheumatologist: The Shortage is Comming
by Dr. David Borenstein M.D. updated 09/2021
As advances are made in medical therapy for rheumatic disease, will there be rheumatologists available to prescribe these drugs? Is there a shortage of rheumatologists?
The recent American College of Rheumatology (ACR) Workforce Study suggests that a gap exists between rheumatologist supply and patient demand. And it will become worse over the next 15 years. The study looked at a number of methodologies to determine the number of rheumatologists, frequency of rheumatic disorders, the training of new rheumatologists and allied health professionals, and patient workload for physicians. Rheumatologists were separated into adult and pediatric categories.
The study was able to count board-certified rheumatologists, but not all of these physicians were seeing patients five days a week. Some were not full time. Some were retired and others in industry. Some were in academic practice where teaching and administrative responsibilities decreased clinical time with patients. Considering the ages of current rheumatologists, an estimate was made that 50% of adult and 32% of pediatric rheumatologists will retire over the next 10 years.
The prevalence of doctor-diagnosed arthritis was 52.5 million in 2012. In 2030, 67 million patients will have rheumatic disease. Over this period of time the number of time adult rheumatologists will go from 5,595 to 4,246, while pediatric rheumatologists will go from 300 to 251. The estimated physician number to meet demand is 8,284 adult and 461 pediatric rheumatologists in 2030.
Other considerations include the change from 60% male rheumatologists in 2015 to 60% female in 2030. Work schedules may be different. Another consideration is the distribution of rheumatologists through the country. In the Northeast, the population to physician ratio is 26,676. In the Southwest, the ratio is 66,163. The corresponding pediatric ratio is 120,518 and 605,065 for the corresponding child populations.
Treating Autism: How Omega-3 Fish Oil Helps
Reduced social contact and the performance of repetitive activities are two behavioral traits that are altered in the neurodevelopmental condition known as an autism spectrum disorder (ASD).
In response to this report, the ACR is initiating measures to address this issue. The ACR is educating primary care physicians about rheumatic disorders that can be treated, in part, by internists and family physicians. The problem is there is a shortage of primary care doctors. The ACR, through the Association of Rheumatology Health Professionals is increasing the number of nurse practitioners, and physician assistants trained in rheumatic diseases. The ACR is also trying to reach out to increasing numbers of medical students and residents, to interest them in subspecialty of rheumatology.
Until these numbers are improved, if you have a rheumatologist, you should encourage them to stay in practice. You never know if there will be a replacement.
Reference: 
 The American College of Rheumatology 2015 Workforce Study prepared by Academy for Academic Leadership