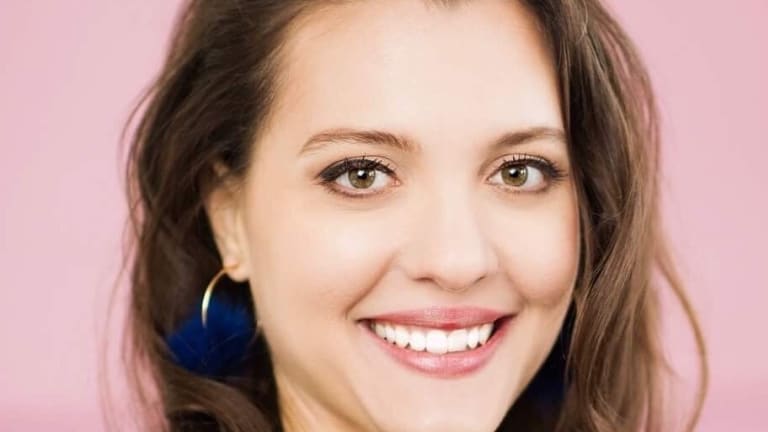 How to Cope During Your Joint Replacement Journey– "Rising Above RA"
If you are needing a joint replacement, here are six effective ways to successfully cope.
How to Cope During Your Joint Replacement Journey– "Rising Above RA"
By Effie Koliopoulos
Living with rheumatoid arthritis can sometimes lead to needing a joint replacement. Everyone's experience is different and some have a longer road than others. However, there are many ways to cope that can benefit anyone no matter where you may be in the process.
Here are six common tips on how to successfully manage this life-changing surgery, whether you are pre-op, post-op or have gone through this process before or know a loved one who has.
​Don't be too hard on yourself.
We all heal at a different pace. Don't compare yourself to others. It's easy to see the patient next to you at a physical therapy appointment accomplishing more than you or reading stories of people who are skiing down a hill a few week post-op and get discouraged. Keep focused on your own journey.
Keep up with workouts but take breaks when needed.
The motto, "Use it or lose it" sometimes needs to be modified, especially after surgery. Take breaks to ice and elevate your legs long after your procedure, even years out. Stretch, do your physical therapy workouts, walk, swim, do whatever feels good to you and always keep in contact with your surgeon or physical therapist whenever you feel things are off.
Don't see your workouts as tasks, make it fun.
When you see something as a chore, that is when you will most likely not want to stick with your physical therapy routine long after you get discharged from outpatient care. Team up with a friend who also loves to work out and turn on your favorite music to get you pumped up.
Treating Autism: How Omega-3 Fish Oil Helps
Reduced social contact and the performance of repetitive activities are two behavioral traits that are altered in the neurodevelopmental condition known as an autism spectrum disorder (ASD).
Have a support system in place.
Have trusted family members and friends who you can count on before, during and long after your surgery. Loved ones can help cheer you on when you feel like giving up, by providing you the motivation and courage to keep going. Being around people who can make you laugh and take your mind away from anything surgery related can really lift your spirits. Thus increasing your chances for a more positive outlook during recovery.
Organize all your medical records.
Have everything from your doctor (s) information, surgeon notes and hospital records in separate folders, so that you or a loved one can easily access if needed. This way you won't need to scramble around last minute at any point in your recovery.
Try alternative methods for pain and inflammation.
Meditation, mindfulness techniques, massage, acupuncture, cupping, stretching, hot and cold packs, are just a few things you can try to help alleviate any symptoms you may be experiencing. Staying in the present moment and not worrying so much of what the future holds also is a good way to manage any negative emotions of sadness, grief, depression and loss that come up.
​
Most of all, remember that you are not alone. Reaching out to other people who have had or are undergoing a joint replacement surgery can widen your perspective and help you learn something new to assist you on your own journey.
Wishing all of you going through joint replacement surgery the best of luck and a speedy recovery!
-Effie