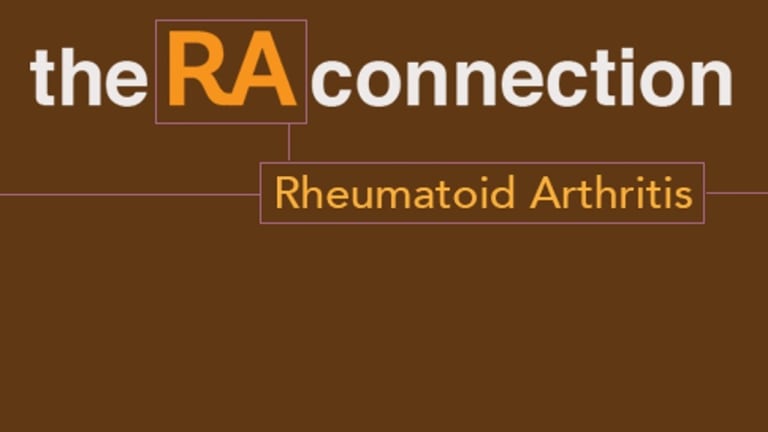 FDA Approvew Cyltezo, a Biosimilar of Humira for Treatment
FDA Approvew Cyltezo, a Biosimilar of Humira for the Treatment of Multiple Inflammatory Diseases
The FDA has Approved Cyltezo, a biosimilar of Humira for the Treatment of Multiple Inflammatory Diseases.
Development of lower-cost anti-inflammatory drugs is considered pivotal in reducing consumer health care costs and overall U.S. spending on specialty drugs, which has doubled to $150 billion since 2010, according to IMS Health.
Cyltexo (adalimumab-adbm) is a biosimilar to Humira (adalimumab),  and targets tumor necrosis factor-alpha (TNF-α) in the management of multiple inflammatory diseases.
What is a Biosimilar?
To understand biosimilars and how they work, it's important to first understand their predecessors, biologics. These drugs are approved by the FDA and used in treatment of a wide range of conditions and illnesses, from rheumatoid arthritis and inflammatory bowel disease to various forms of cancer as well as allergy shots and vaccines. Biologics are made from living organisms, including human sources, animals, bacteria, and yeast. Their makeup is incredibly complex, as is their development process.
A drug qualifies as a biosimilar if it is very similar to a FDA-approved biologic—similar in how it's composed, how it works, and its safety. The preceding biologic drug is often called a reference medicine**.**
Biosimilars are different from generic medicines. Whereas generics and the original (trademarked) drug have identical active ingredients, such exact replication isn't possible due to the complexity of biologics. As a result, biosimilars are similar to the reference medicine, but not identical. They must have very similar treatment outcomes and safety profiles to the biologic.
The aim of approving biosimilars and bringing them to the market is to increase access to biological medicines and reduce costs (compared with reference medicines). Access to healthcare is increasingly important around the world as we have aging populations and increasing incidence of chronic disease.
Once approved, a biosimilar can be used for multiple indications based on a single indication (RA) clinical trial is a unique feature of the 351(k) regulatory pathway (also known as the abbreviated development program). Thus, the sponsor can perform a single indication study in RA and also request the same indications achieved by the reference product (e.g., Humira) such as Crohn's, ulcerative colitis, psoriasis, psoriatic arthritis, and ankylosing spondylitis.
Cyltezo is a tumor necrosis factor blocker approved for the treatment of adults with moderately to severely active rheumatoid arthritis, active psoriatic arthritis, active ankylosing spondylitis, moderately to severely active Crohn disease, moderately to severely active ulcerative colitis, and moderate-to-severe plaque psoriasis. Cyltezo is administered by subcutaneous injection (40 mg/0.8 mL).
Infections and malignancies are the most common adverse events associated with Cyltezo. As with Humira, Cyltezo has a boxed warning of increased risk of serious and sometimes fatal infections. Lymphoma and other malignancies have also occurred in children and adolescents treated with TNF inhibitors.