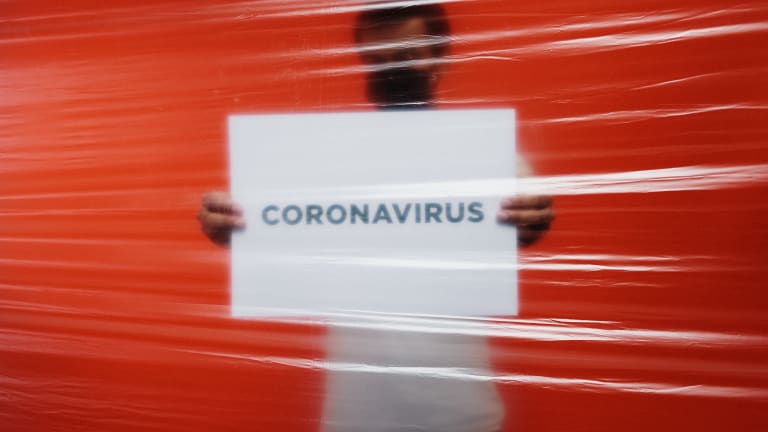 COVID-19 and Non-steroidal Anti-Inflammatory Drugs (NSAIDS) – No Increased Risk
No increased risk, non-steroidal Anti-Inflammatory Drugs (NSAIDS) during COVID-19
By Dr. David Borenstein M.D. updated 10/2020
An ongoing concern involving individuals who suffer from rheumatic diseases including inflammatory and non-inflammatory disorders is whether their illness or their therapy increases the risk of dying from COVID-19 infection. In March 2020, a study from France suggested that the use of NSAIDS in COVID-19 patients was associated with increased mortality As a result of this study, acetaminophen was suggested as a substitute for NSAIDS for symptoms of COVID-19 infection.1 At the time, a suggestion was made that additional investigation was needed to know if NSAIDS were, in fact, more deadly.
In response to the need for additional information, two studies were organized involving a British population of 536,423 current NSAIDS users and 1,927,284 non-users in the general population. In this first study, there was no evidence of difference in risk of COVID-19 related death associated with current NSAIDs use.
In the second study, a population of 1,708,781 people with osteoarthritis or rheumatoid arthritis, of whom, 175,495 were current NSAIDS users were included.2 A higher proportion of people aged 70+ years were included in this population than the general population In this group with rheumatic disease, a lower risk of COVID-19 related death associated with current use of NSAIDS versus non-use.
The mechanisms that may explain this outcome are not self-evident. An unproven possibility is the inhibition of attachment of the virus to cells with angiotensin 2 receptors. It would seem that the benefits of the use of NSAIDS for the control of clinical symptoms of OA and RA do not increase the risk of a poor outcome in the setting of COVID infection.
Treating Autism: How Omega-3 Fish Oil Helps
Reduced social contact and the performance of repetitive activities are two behavioral traits that are altered in the neurodevelopmental condition known as an autism spectrum disorder (ASD).
References:
Central Alerting System. Novel Coronavirus – Anti-inflammatory medications. 2020. Available: [Accessed 13 Jul 2020]
Wong AYS et al. Use of non-steroidal anti-inflammatory drugs and risk of death from COVID-19: and OpenSAFELY cohort analysis based on two cohorts Ann Rheum Dis doi:10.1136/annrheumdis-2020-219517