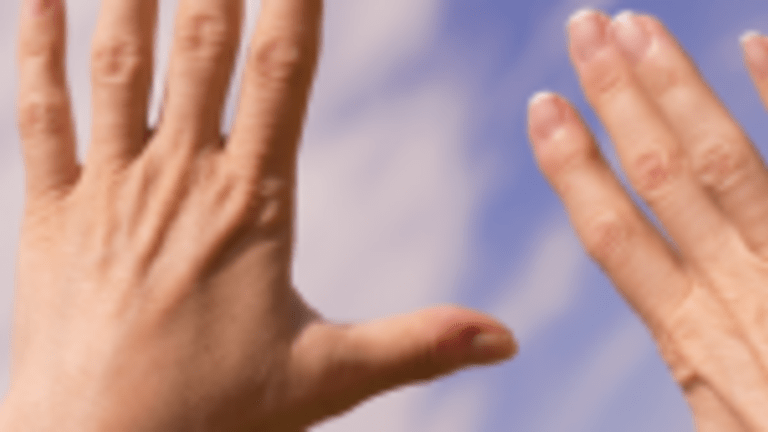 Cimzia® plus Methotrexate Slows Disease Progression in Rheumatoid Arthritis
Cimzia® plus Methotrexate effective treatment for RA - can be used during pregnancy
by Dr. C. H. Weaver M.D. Updated 09/21
Patients with early rheumatoid arthritis (RA) who are at risk of a poor prognosis, had fewer signs of disease progression when they received Cimzia® (certolizumab pegol) plus methotrexate. These Phase III study findings were published in the Annals of the Rheumatic Diseases.
About Cimzia (certolizumab pegol)
Cimzia is used to treat autoimmune conditions, including RA. It belongs to class of drugs called tumor necrosis factor (TNF) inhibitors. Cimzia works by blocking the actions of TNF, a substance in the body that causes inflammation in the joints, spine, and skin. In this study, Cimzia was combined with methotrexate, is a drug commonly used in the treatment rheumatoid arthritis. Until this trial, Cimzia had not been studied in patients with early disease who had not yet been treated with methotrexate and, based on certain disease characteristics, had a poor prognosis.
Researchers have evaluated the effectiveness of Cimzia in combination with methotrexate among patients with early RA who had not received previous treatment. They compared the combination of Cimzia plus methotrexate with methotrexate alone in this group of 316 patients, who had poor RA prognoses. Prognosis was based on factors including the length of time that they'd had persistent disease (one year or less), whether they had bone erosion, and positive blood markers for RA.
The researchers assigned participants to receive Cimzia plus methotrexate (159 patients) or methotrexate alone (157 patients) for 52 weeks. They checked disease progression and signs and symptoms of RA at 24 and 52 weeks.
Though all patients had similar disease features at the start of the study, at the 24- and 52-week follow-ups, the Cimzia plus methotrexate group had significantly fewer increases in inflammation in the joints than the methotrexate-alone group. Patients who received Cimzia plus methotrexate also had significantly higher rates of RA remission, based on clinical measures of disease activity.
Treating Autism: How Omega-3 Fish Oil Helps
Reduced social contact and the performance of repetitive activities are two behavioral traits that are altered in the neurodevelopmental condition known as an autism spectrum disorder (ASD).
Cimzia plus methotrexate appears to significantly slow disease progression in patients with early RA who have not received earlier treatment with methotrexate. The combination slowed structural damage to the joints and helped control other signs and symptoms of RA in patients at risk of a poor prognosis.
Reference:
Atsumi T, Yamamoto K, Takeuchi T, et al. The first double-blind, randomized, parallel-group certolizumab pegol study in methotrexate-naive early rheumatoid arthritis patients with poor prognostic factors, C-OPERA, shows inhibition of radiographic progression. Annals of the Rheumatic Diseases. July 2, 2015. doi: 10.1136/annrheumdis-2015-207511.