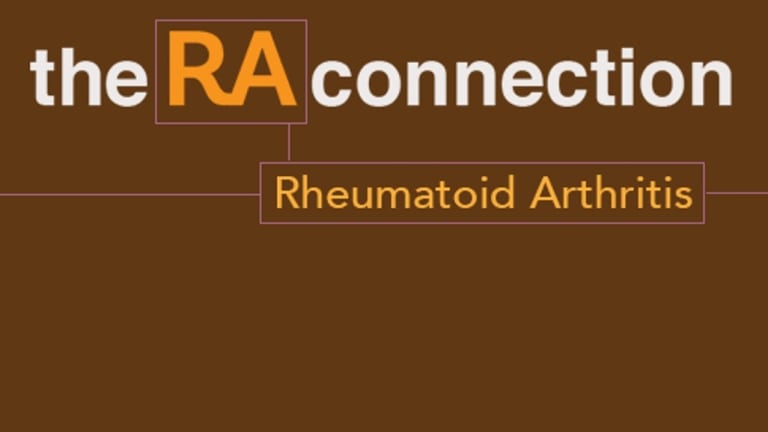 Blockade of Il-6 with Sarilumab Promising for Treatment of Rheumatoid Arthritis
Blockade of Il-6 with Sarilumab Promising for Treatment of Rheumatoid Arthritis
Doctors have reported that treatment with the interleukin-6–blocking drug sarilumab led to clinically meaningful improvements in patients with rheumatoid arthritis.
Sarilumab is an interleukin (IL)-6 blocker. IL-6 is a key proinflammatory cytokine that impacts inflammation, bone, and metabolism.  Blockade of IL-6 is postulated to provide significant improvements in all these areas. Sarilumab is the first fully-human monoclonal antibody directed against the IL-6 receptor (IL-6R).  Sarilumab is a subcutaneously delivered inhibitor of IL-6 signaling, which binds with high affinity to the IL-6 receptor.  It blocks the binding of IL-6 to its receptor and interrupts the resultant cytokine-mediated inflammatory signaling.  Sarilumab was developed using Regeneron's VelocImmune® antibody technology.
The SARIL-RA-MOBILITY trial is a multicenter, placebo controlled, phase III trial designed to evaluate the effectiveness of sarilumab.  The clinical trial enrolled 1,187 patients with RA who had an inadequate response to methotrexate alone at more than 200 centers in more than 30 countries, including the United States. Patients were treated with methotrexate plus 150 mg sarilumab administered as a subcutaneous injection every 2 weeks, 200 mg injected every 2 weeks, or placebo and directly compared.
Overall the study found that 58% of 400 patients treated with 150 mg sarilumab and 66% of 399 patients treated with 200-mg sarilumab achieved meaningful improvement after 24 weeks of treatment compared to only 33% of the 398 patients who received placebo injections. Response was measured using American College of Rheumatology criteria.
Sarilumab treated patients also experienced significant and clinically meaningful improvements in the Health Assessment Questionnaire disability index, and the van der Heijde–modified total Sharp score which are used to assess functional improvements compared to placebo.  The doctors reported that sarilumab treatment was relatively safe, with no new safety concerns arising from the study.
This study demonstrated that inhibition of IL-6 can reduce the signs and symptoms of RA and help to stop the destruction of joints in patients with RA.  Having safe drugs from a new class available to treat patients with RA will give patients and their treating physicians better options for controlling RA.
The SARIL-RA-MOBILITY trial is the first study to finish from a panel of four phase III studies of sarilumab in patients with RA. The three other phase III trials currently in progress have enrolled a total of about 1,400 patients. A planned submission to the Food and Drug Administration for marketing approval of sarilumab for patients with RA will await completion of these three additional studies.
Reference: European League Against Rheumatism (EULAR) Congress 2014: Abstract OP0028. Presented June 12, 2014