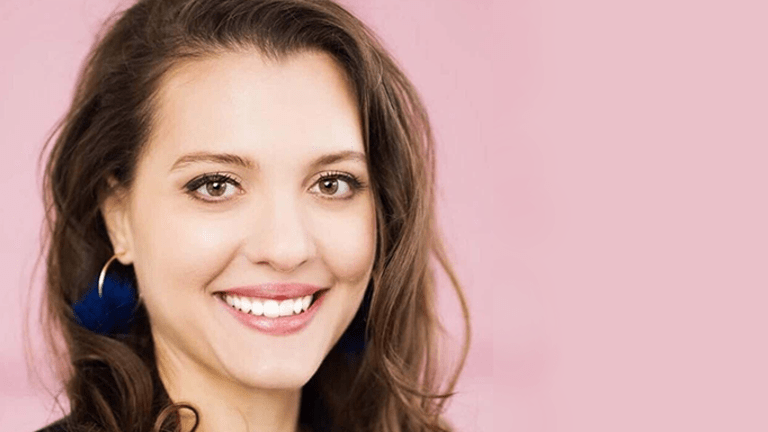 5 Tips for Balancing Social Life with Rheumatoid Arthritis – "Rising Above RA"
RA can feel like a non-stop marathon at times. Taking small breaks to balance other areas of our lives is important.
5 Tips for Balancing Social Life with Rheumatoid Arthritis
By Effie Koliopoulos
​
Go with the Flow.
Rheumatoid arthritis is unpredictable, so getting bogged down in a specific plan you had made with people can only cause more stress. Stay flexible. If you planned an outing but don't feel well to attend the whole time, make accommodations to arrive later or leave earlier if possible. Any time you get a chance to bond with family, loved ones or friends, is time well spent. Make an effort to carve out time to water the relationships in your life- after all, connecting with others can lift our spirits when we are feeling down.
​
Plan a Night Out.
Rheumatoid arthritis can sometimes leave us staying at home more often than we would like. A night out doesn't have to be anything extravagant. Simply walking around your block, going to the movies, planning a nice dinner, can all add some zest to your life. Though, it is nice to get pampered, dressed up and go out on the town- so make a plan to get glam if you haven't in a while. Whatever it is you enjoy doing, go do it.
​
Set Boundaries.
Isn't it always when you have so much going on in your life, that invites just start pouring in? People-pleasing and saying yes to each event can be a challenge, especially when living with RA. It's about simplifying and getting real about what you can or can't do. Once you are able to get clear with yourself and others, it will decrease your stress levels. Informing people that you need to take breaks when out with them can help you not burn out and end up paying for it later.
​
Don't be Afraid to Ask for Help.
If you're out eating dinner and need help cutting your food because the utensils don't jive with your joints, then ask someone close to you for assistance. Even brining your own utensils from home can help. Pick seating areas ahead of time that will be easy to get in and out of. Going to the movies? Pick the aisle seat.
​
Bring Your Belongings Along.
I'm not just talking about your purse, Drivers ID, car keys and other essentials. If you take supplements and medication, buy a pill case or travel bag that you can store them safely in. If you know you'll be out for a while bring pain relieving items such as; a portable icepack, wrist guards or other splints you have for times when your joints feel the need of support. Pain relieving gel, ointments and essential oil roll-ons are always a great idea. Always bring your own water bottle in case there is none available around you and need a sip right away.
​
Here is to having a thriving social life even with RA in the mix!
​
-Effie