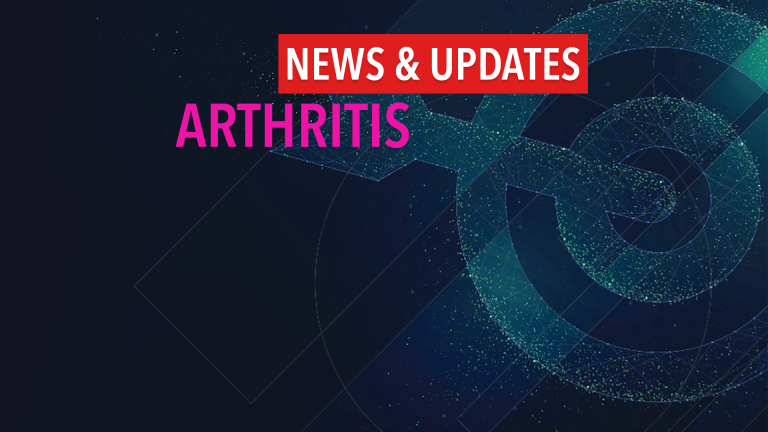 the Arthritis Connection Survey Results Suggest Patients Don't Discuss Treat to Target
the Arthritis Connection Survey Results Suggest Majority of Patients Don't Discuss Treat to Target Goals With Their Physician
The Arthritis Connection recently completed a survey in 100 patients with Rheumatoid Arthritis, Psoriatic Arthritis and Ankylosing Spondylitis to evaluate patient awareness and identify concerns around the management of these inflammatory arthritis conditions.
Question: Has your doctor discussed your treatment in terms of "treating to a specific target"?
Only 22% of respondents stated that their physician discusses "treatment to target"
An important concept in the management of chronic inflammatory conditions is "treating to target." This means that you and your doctor will identify and clearly define a treatment goal at the start of treatment and then choose treatment with this target in mind. Your doctor will continue to regularly monitor your disease activity in order to determine whether the target has been reached. If the target is not reached in a pre-specified period of time, treatment may need to be adjusted. The adjustment may be a change in the dose of current medications, or a switch to a new type of drug.
The target for most patients will be disease remission. The disease activity measures discussed above are used to assess progress toward this goal. As patients are working their way toward remission, monitoring of disease activity generally takes place at least every three months. In some cases, more frequent monitoring is necessary. Once the treatment goal has been reached, monitoring may be performed less frequently, but is still done on a regular basis.
Share your experience with PsA and RA treatment here…
References: Few Rheumatologists Utilize Recommended Treat to Target Strategy