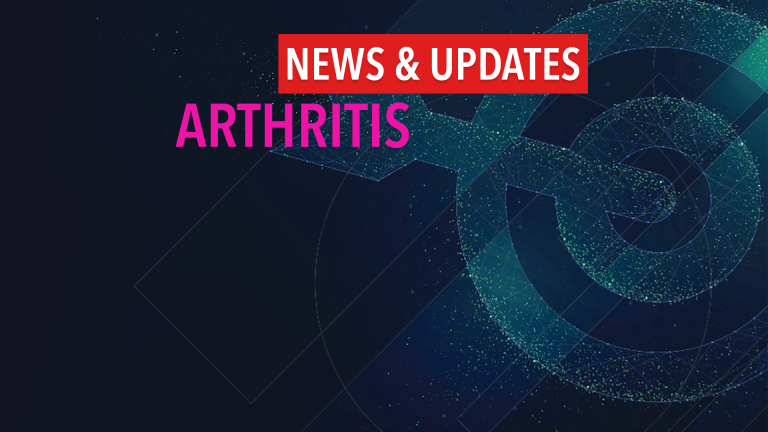 Oral Methotrexate Effective for Juvenile Arthritis
Oral Methotrexate Effective for Juvenile Arthritis
by Dr. C.H. Weaver M.D. 05/23/2018
Medically reviewed by Dr. C.H. Weaver M.D. 08/09/2021​​
For children with juvenile idiopathic arthritis, the effectiveness of methotrexate may be similar whether it's taken orally (by mouth) or given by injection. These results were published in Arthritis Care & Research.
Juvenile idiopathic arthritis (JIA) affects an estimated 294,000 US children under the age of 17. The condition causes joint pain, swelling, tenderness, and stiffness.
Treatment of JIA often involves disease modifying antirheumatic drugs (DMARDs) such as methotrexate. These drugs treat symptoms and also slow the progression of the disease. Methotrexate can be taken orally (by mouth) or given as an injection. Oral methotrexate is likely to be a more appealing option for children, but some studies in adults have suggested that it may not be as effective as methotrexate given by injection.
To compare oral methotrexate with methotrexate given by injection, researchers in Germany collected information from a registry of children with arthritis. Information was available for 411 children; 63% had received oral methotrexate and 37% had received methotrexate by injection.
Treating Autism: How Omega-3 Fish Oil Helps
Reduced social contact and the performance of repetitive activities are two behavioral traits that are altered in the neurodevelopmental condition known as an autism spectrum disorder (ASD).
After six months of treatment, close to three-quarters of children in both groups had a response to treatment. Response was assessed using the ACR Pediatric 30 criteria, which require at least a 30% improvement in several aspects of the child's condition.
Discontinuation of treatment due to side effects was more common among children given methotrexate by injection than among children taking oral methotrexate.
Because these results did not come from a randomized clinical trial, they are prone to certain types of bias and should not be considered definitive. The results suggest, however, that oral and injected methotrexate have similar efficacy for the treatment of JIA.
Reference: 
i.  Klein A, Kaul I, Foeldvari I, Ganser G, Andreas U, Horneff G. Efficacy and safety of oral and parenteral methotrexate therapy in children with juvenile idiopathic arthritis. An observational study with patients of the German Methotrexate Registry. Arthritis Care & Research. Early online publication May 30, 2012.