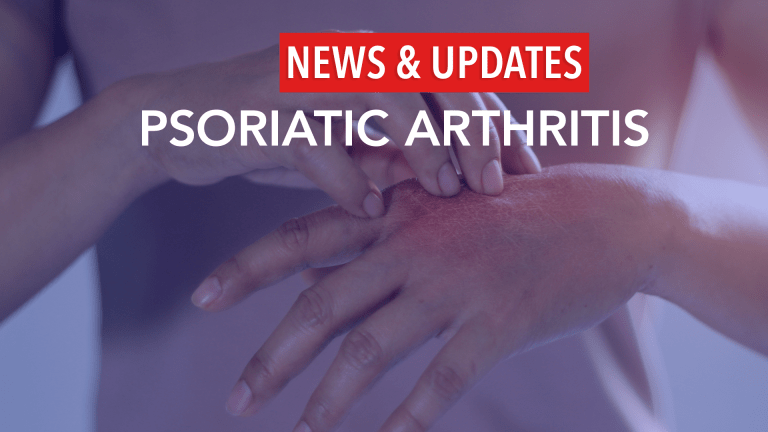 Individuals with psoriasis more likely to develop bone fractures
New research shows psoriasis increases risk of bone fractures.
by Dr. C. H. Weaver M.D. Updated 09/21
According to a new study published in the Annals of the Rheumatic Diseases individuals who have psoriasis, psoriatic arthritis (PsA), or rheumatoid arthritis (RA) are at higher risk of suffering bone fractures, particularly in their hip or spine.
About the Study
In order to assess the risk of bone fractures in individuals with psoriasis and RA doctors conducted a longitudinal, population-based clinical study that included patients with PsA, psoriasis, and RA and compared them to the general population, which served as the control group. The study included patients between the ages of 18 and 89 in the United Kingdom from 1994 through January 2014. Overall a total of 9,788 PsA, 158,323 psoriasis patients, and 39,306 RA patients were evaluated in comparison to 821,834 individuals from the general population.
The study confirmed that PsA, psoriasis and RA each condition was associated with an elevated risk for fractures anywhere in the body when compared with the general population. When psoriasis patients were further divided into groups classified as mild or severe the risk for any fracture in patients with PsA and severe psoriasis was similar to RA but patients with PsA and psoriasis had an increased incidence of fracture compared with the general population by 7%-26%.
While the incidence of vertebral fracture in particular was increased in patients with severe psoriasis and hip fractures were more common in both psoriasis groups, it was only statistically significant in patients with mild psoriasis relative to matched controls after adjusting for risk factors for osteoporosis.
Treating Autism: How Omega-3 Fish Oil Helps
Reduced social contact and the performance of repetitive activities are two behavioral traits that are altered in the neurodevelopmental condition known as an autism spectrum disorder (ASD).
This may be the first study to suggest that individuals with PsA or psoriasis are at increased risk of developing fractures and indicates that management with current biologic therapies that improve bone destruction may offer a previously unforeseen additional benefit to aggressive treatment.
Reference:
Ann Rheum Dis. 2017 Jan 16. doi: 10.1136/annrhemudis-2016-210441