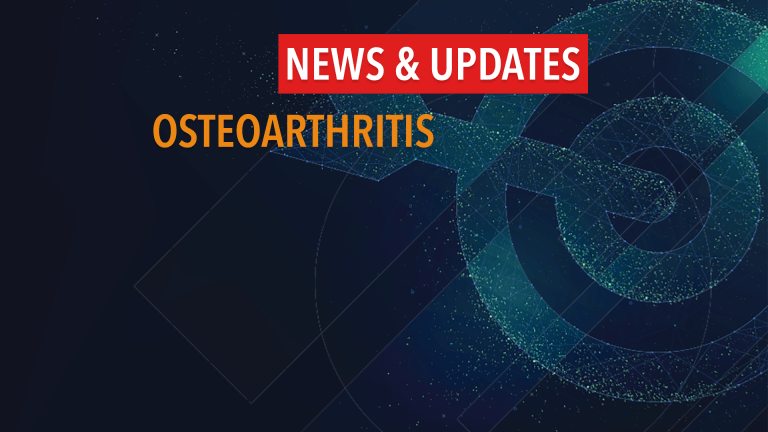 TriVisc Now Available to Treat Osteoarthritis Knee Pain in the United States
New treatment option available to treat osteoarthritis.
by Dr. C.H. Weaver M.D. 1/2019
TriVisc (sodium hyaluronate) injection is now available for the treatment of pain in patients with osteoarthritis of the knee who have failed to get adequate relief from conservative therapy
Hyaluronic acid (HA) is a natural gel-like, lubricating substance that occurs in your joint fluid and cartilage, acting as a shock absorber and lubricant. However, the acid appears to break down in people with osteoarthritis (OA). Injections of hyaluronic acid directly into the knee joint are selectively used in the treatment of OA. Most people who try these injections do so after treatments like physical therapy, exercise, and injections with steroids don't give them enough symptom relief.
TriVisc contains highly purified hyaluronic acid that helps supplement the viscous properties of the fluid in the knee joint. The product is derived from a bacterial biofermentation process, providing patients with allergies to chickens, eggs, feathers and other avian products with a treatment option that does not put them at risk for avian reaction.
Clinical studies showed treatment with TriVisc provided pain relief for months and repeat injections were safe for recurring pain. Specifically, a prospective, multicenter, randomized, double-blind, parallel arm, active-controlled study compared TriVisc to a commercially available hyaluronan. The primary objective was to demonstrate noninferiority (8% margin) of TriVisc to the active comparator for the relief of knee joint pain in patients with osteoarthritis of the knee.
Results from evaluable patients (N=384) showed an average 52.5% reduction in pain for those treated with TriVisc. In addition, TriVisc demonstrated noninferiority to the active comparator as determined by change from baseline on the Western Ontario and McMaster Universities Osteoarthritis Index Visual Analog Scale (WOMAC VAS) (0–100mm) pain subscale score (least squares mean for change from baseline: 26.85 vs 30.15).
TriVisc is supplied as 3mL prefilled syringes. Each 2.5mL of TriVisc contains 10mg/mL of sodium hyaluronate. A treatment cycle consists of 3 injections given at weekly intervals.
The safety and efficacy of TriVisc in patients aged ≤21 years have not been demonstrated.
Reference:
TriVisc Now Available in the US to Treat Osteoarthritis Knee Pain
​