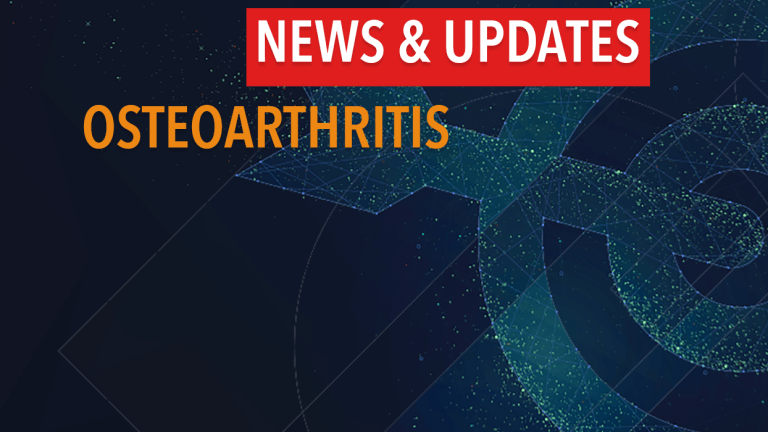 The Lack of Benefit from Radio-Frequency Denervation for Chronic Low Back Pain
Osteoarthritis is the most common form of arthritis that occurs as the musculoskeletal system ages.
by Dr. David Borenstein M.D.
​Medically reviewed by Dr. C.H. Weaver M.D. 07/26/2021
As the joint cartilage thins, the increasing pressures on the joints results in bone spur formation (osteophytes) and increasing irritation to the nerves that supply sensation to the joint structures.  The apophyseal or facet joints guide movement in the lumbar spine.  They are not weight-bearing joints.  However, as intervertebral discs thin over time, increasing pressures are placed of these facet joints.  The facet or apophyseal joints are the structures that develop osteoarthritis.  Similar to what is seen in osteoarthritis of the knee or hip, weighting the joints (standing up) causes increasing pain in the lumbar spine or low back
In many circumstances non-pharmacological therapy –(exercise, weight reduction, for example) is very effective in decreasing pain and improving function.  Pharmacological therapy also has a useful role including non-steroidal anti-inflammatory drugs and agents that increase tone in the pain inhibitory pathway in the central nervous system, like duloxetine.  Although the vast majority of chronic low back pain patients have their facet joint pain controlled, a minority remain with persistent pain.
Injection therapy is thought to be an effective therapy for individuals with persistent low back pain related to facet joint osteoarthritis.  Nerves from adjacent levels of the lumbar spine supply sensation to the facet joints.  As opposed to intra articular injections given for knee osteoarthritis, periarticular injections of the numbing medicine affecting the facet nerves is more effective.  Once it is established that analgesic injections of the facet joint nerves is effective in controlling low back pain, ablation techniques are considered to deaden the nerves by freezing them (cryotherapy) or heating (radio-frequency denervation) them is thought to be appropriate.
A study reported on the benefit of the addition of radio-frequency ablation to exercise for the control of facet-related low back pain.  This study completed in the Netherlands studied 681 individuals. In the facet joint trial, 125 received denervation and 126 participated in an exercise program. In the sacroiliac joint trial, 116 received denervation and 112 exercise.  In the combination trial who  received denervation of the facet and sacroiliac joints, 103 the intervention while 99 received exercises.  The outcome of the trial was the decrease in pain intensity at 3 months though individuals were followed for a year.  At the outset, clinically significant improvement was a decrease of 2 points on a 10 scale.  At 3 months and 12 months, the study group average decrease was less than 2 points.
On average, there was not a clinically significant difference, but a minority of individuals did experience some benefit from the denervation.  The problem is that identifying those individuals prior to receiving the intervention was not possible.
Treating Autism: How Omega-3 Fish Oil Helps
Reduced social contact and the performance of repetitive activities are two behavioral traits that are altered in the neurodevelopmental condition known as an autism spectrum disorder (ASD).
Radio-frequency denervation is an invasive procedure that does not work adequately for a vast majority of patients.  However, when other more invasive interventions are contemplated (surgery), radio-frequency denervation may be a reasonable choice.
Reference:  Juch JNS et al. Effect of radio-frequency denervation on pain intensity among patients with chronic low back pain: The MINT randomized clinical trials. JAMA 2017;318:68-81
David Borenstein, M.D.
Executive editor TheSpineCommunity