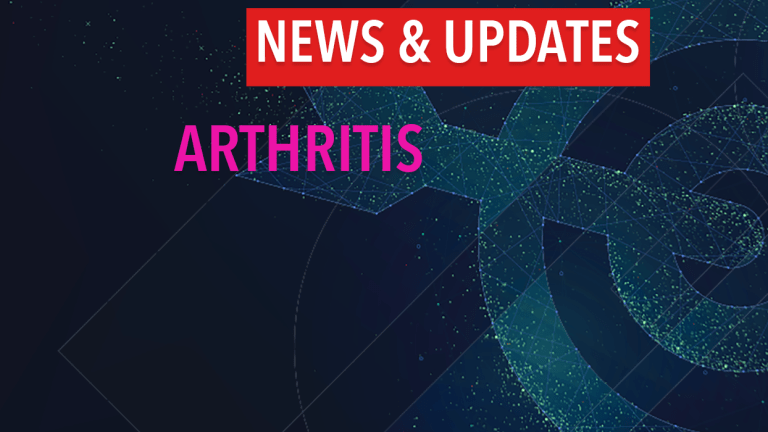 CDC Reports More Americans Have Arthritis Then Previously Thought
Arthritis is common: both osteo and inflammatory-learn more.
by Dr.C.H. Weaver M.D. updated 09/2021
One in Five Americans Have Arthritis
The Centers for Disease Control and Prevention (CDC) has analyzed 2013–2015 the National Health Interview Survey (NHIS) to provide prevalence estimates of arthritis and arthritis-attributable activity limitations.
They have estimated that 54.4 million adults (22.7%) have doctor-diagnosed arthritis, and that nearly 24 million adults with arthritis had activity limitations attributable to arthritis. This number has increased 20% since 2002. The two most common forms of arthritis are Osteoarthritis (OA) and Rheumatoid arthritis (RA)
RA and other inflammatory arthritis can have a profound effect on many aspects of daily life, and is often poorly understood by those who do not have direct experience it.
RA is an autoimmune disease that can affect the entire body. An autoimmune disease occurs when the immune system—which normally protects the body from infection—turns against some of the body's own tissues. Other examples of autoimmune diseases are type 1 diabetes, lupus, Graves' disease, and multiple sclerosis. In the case of RA, the immune system attacks certain tissues within the joint. It's unclear what starts this process, but some combination of genetic and environmental factors is likely to play a role. Factors that increase the likelihood of RA include being female, smoking, and having a family history of rheumatoid arthritis. The good news is that important advances have been made in the management of RA: use of more effective drugs earlier in the course of RA reduces symptoms and joint damage, and allows some patients to achieve a remission (little or no active disease).
Osteoarthritis affects an estimated 27 million adults in the United States. Unlike RA, OA is not an autoimmune disease but rather a condition characterized by the breakdown of cartilage in a joint, which also involves changes to bone, ligaments, and other parts of the joint.
Normally, cartilage covers the ends of bones, acting as a shock absorber and allowing bones to glide smoothly past each other. As cartilage is lost, bones can begin to rub against each other, causing pain and swelling. Osteoarthritis can affect any joint, but most commonly affects the hands, knees, hips, or spine. Factors that increase the risk of osteoarthritis include aging, being overweight, joint injury, and stress on a joint.
NHIS is an annual, nationally representative, in-person interview survey of the health status and behaviors of the civilians drawn from the U.S. adult population. Thus, the prevalence of arthritis is high, especially among adults with comorbid conditions.
References
Helmick CG, Felson DT, Lawrence RC, et al. Estimates of the prevalence of arthritis and other rheumatic conditions in the United States. Part I. Arthritis & Rheumatism. 2008;58(1):15-25. doi: 10.1002/art.23177.
Scott DL, Wolfe F, Huizinga TW. Rheumatoid arthritis. Lancet. 2010;376(9746):1094-1108. doi: 10.1016/S0140-6736(10)60826-4.