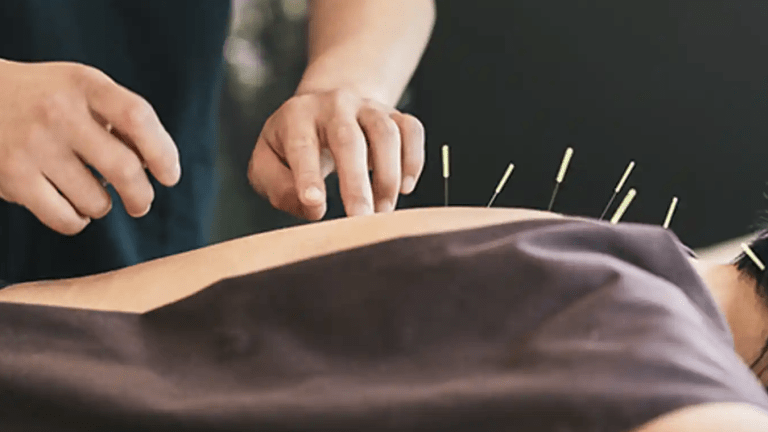 Acupuncture & Joint Pain
Acupuncture Reduces Aromatase Inhibitor Joint Pain in Women with Breast Cancer
Acupuncture Reduces Aromatase Inhibitor Joint Pain in Women with Breast Cancer
by Dr. C. H. Weaver M.D. updated 11/2021
According to a well designed study presented at the San Antonio Breast Cancer Symposium acupuncture is effective in reducing pain and stiffness associated with aromatase inhibitor (AI) therapy in women with early-stage breast cancer. (1)
Stiffness and joint pain is a well documented concern of women undergoing AI therapy for the treatment and prevention of breast cancer that may contribute to non-compliance or the discontinuation of treatment.
In order to formally evaluate acupuncture as a treatment of AI associated joint pain researchers designed and completed a clinical trail to be performed in women with early stage breast cancer taking a third-generation AI and experiencing joint pain. The study enrolled 226 patients who were treated with one of the following approaches:
True acupuncture: a 30- to 45-minute session including a full body, auricular, and joint-specific acupuncture protocol tailored to the most painful joints.
Sham acupuncture: shallow needle insertion with thin, short needles at 4 standardized non-acupuncture points.
Waitlist control: patients were under the impression they would receive true acupuncture following the 24-week trial.
The study revealed that following 6 weeks of treatment pain decreased significantly in the "true acupuncture" treated women compared to the "sham acupuncture" and "waitlist control" groups. True acupuncture also demonstrated a greater proportion of patients reporting clinically meaningful reductions in the severity of pain.
The study confirms that acupuncture provides a safe and effective alternative treatment that can relieve joint symptoms and possibly increase AI adherence in women with early stage breast cancer.
Reference:
Hershman DL, Unger JM, Greenlee H, et al. Randomized blinded sham- and waitlist-controlled trial of acupuncture for joint symptoms related to aromatase inhibitors in women with early stage breast cancer (S1200). Presented at: 2017 San Antonio Breast Cancer Symposium; Dec. 5-9, 2017; San Antonio, TX. Abstract GS4-04. abstracts2view.com/sabcs/view.php?nu=SABCS17L_503&terms=