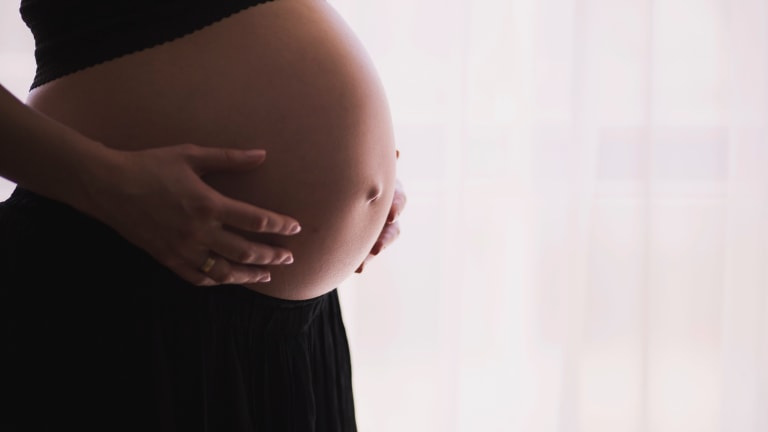 Women With Ankylosing Spondylitis As Likely to Have Normal Pregnancy as Others
Study evaluates risk of pregnancy in women with ankylosing spondylitis.
by Dr. C.H. Weaver M.D. Updated 02/2022
Study results presented at the 2018 American College of Rheumatology Annual Meeting in Chicago demonstrate that women with ankylosing spondylitis (AS) are at no greater risk of maternal or fetal complications from their condition than other women.
Women with chronic health conditions, especially those that require treatment with medication are just as likely as others to want to have a family. They however are appropriately concerned about the impact of their condition and its treatment on childbearing. This is especially true for individuals with AS and other chronic inflammatory conditions.
In order to evaluate whether women with AS are at greater risks during pregnancy doctors performed an evaluation of all the obstetric hospitalization, deliveries and caesarean deliveries between 2003 and 2011. Out of a total of 42.32 million individuals 2538 women had a diagnosis of AS. The analyses revealed that AS mothers were older: 30 years on average when compared to 27 years of age overall. The study revealed that there were no significant increases in maternal or fetal death in women with AS compared to the general population giving childbirth. Interestingly the odds of having hypertensive disease, premature rupture of membranes, postpartum hemorrhage and cesarean delivery was significantly lower in the AS mothers even though they were older. The study suggests that women with AS can experience pregnancy without fear of adverse outcome for mother or child.
Treating Autism: How Omega-3 Fish Oil Helps
Reduced social contact and the performance of repetitive activities are two behavioral traits that are altered in the neurodevelopmental condition known as an autism spectrum disorder (ASD).
Reference:
Majithia V et al. Pregnancy in women with ankylosing spondylitis is not associated with poor obstetric outcomes: Analysis of a nation-wide inpatient sample database 2003-2011. (abstract 2430) Arthritis Rheumatol 2018;70 (suppl 10)