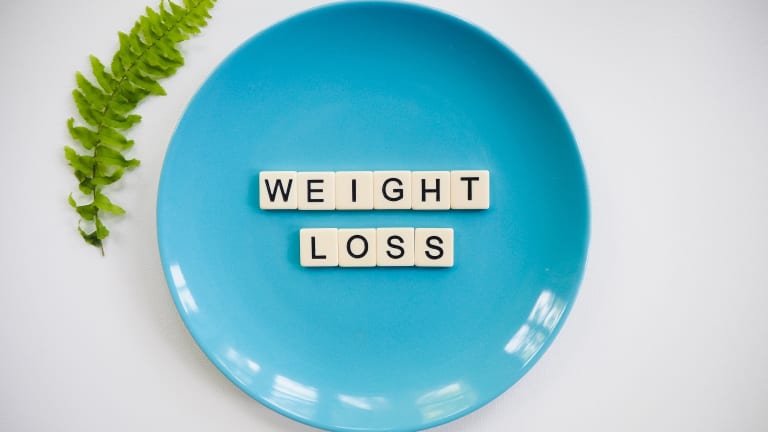 Obesity - More Than a Weight Problem for Arthritis and Spondylitis
Obesity- More Than a Weight Problem for Ankylosing Spondylitis (AS) and Other Rheumatic Conditions
by Dr. C.H. Weaver M.D. Updated 02/2022
Obesity is known to have detrimental effects on the musculoskeletal system because of the added strain on joint structures. Another detrimental effect may be the blunting of a therapeutic response to a therapy. It has previously been reported that decreasing weight in psoriatic arthritis results in an improved responses to treatment with tumor necrosis factor antibody therapy (TNFi). Now a study from Switzerland has demonstrated an impaired response to TNFi antibody therapy in patients with ankylosing spondylitis (AS) who are overweight.
The Swiss Clinical Quality Management program studied the effects of weight on the response of patients with AS and other axial spondyloarthritis (axSpA) to TNF inhibitors therapy which are commonly used to treat AS. A total of 624 axSpA patients starting their first TNFi were followed for 1 year. Weight classes were defined by body mass index (BMI). A total of 332 patients had a normal BMI (18.5to <25), 204 were overweight (25-30), and 88 were obese (>30). Characteristics of the obese group also included older age, a higher disease activity score, and a greater impairment of physical function compared to normal and overweight patients.
The use of different TNFi was evenly distributed among the weight groups. At one year the activity scores had decreased from 5.3 to 2.9 in the normal weight group, 5.6 to 3.2 in the overweight group, and 6.1 to 4.1 in the obese group. The proportion of patients who improved was 44%, 34%, and 29% for the normal, overweight, and obese groups.
Of interest, infliximab, a TNFi, is administered in a weight-dependent manner and did not show the same effect of weight. All three weight groups responded equally well. The other TNFis are given in fixed doses no matter the size of the patient. This suggests that obese patients are under dosed with non-infliximab TNFis. Another possibility is that obese patients release more pro-inflammatory factors (adipokines) that may adversely affect their inflammatory arthritis.
This study suggests that obesity is a manageable risk factor for the decreased performance of TNFi medicines in inflammatory rheumatic diseases. Weight reduction in axSpA patients and other patients with rheumatic conditions may have multiple benefits by decreasing physical forces across joints as well as facilitating an improved response to TNFi therapy.
References:
Micheroli R, Hebeisen M, Wildi LM, et al: Impact of obesity on the response to tumor necrosis factor inhibitors in axial spondyloarthritis Arthritis Res Ther 2017:19:164 DOI: 10.1186/s13075-017-1372-3
Di Minno MN et al: Weight loss and achievement of minimal disease activity in patients with psoriatic arthritis; Ann Rheum Dis 2014;73:1157-62