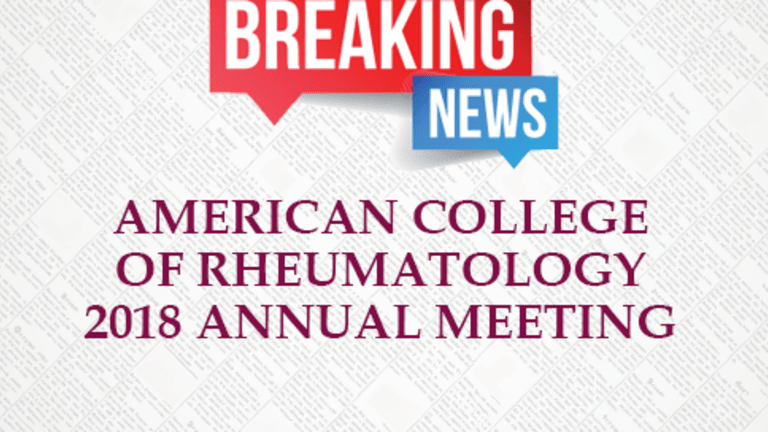 Do Relatives of AS Patients Experience Different Back Pain?
Earlier age of back pain onset and eye symptoms are more common in first degree relatives of AS patients.
Relatives of Ankylosing Spondylitis Patients Experience Back Pain Symptoms Different Than the Rest of the Population
by Dr. David Borenstein 10/21/2018
​
Spine Community News: At the the 2018 American College of Rheumatology Annual Meeting in Chicago new information was presented that suggests relatives of ankylosing spondylitis (AS) patients have back pain that is different than back pain from other causes
Researchers reported results from the NHANES 2009-2010 national health survey which evaluated 548 first degree relatives (FDR) of individuals with AS and compared them to 772 NHANES participants with chronic low back pain. The AS related FDR had back pain at an earlier age (29 versus 33), and were more likely to have heel pain (36% versus 20%), or eye inflammation (5% versus 0.6%).
The results of the study suggests that relatives of patients with AS should pay attention to the development of chronic low back pain at a young age and especially if associated with heel or eye inflammation should seek evaluation for AS by a Rheumatologist.
Treating Autism: How Omega-3 Fish Oil Helps
Reduced social contact and the performance of repetitive activities are two behavioral traits that are altered in the neurodevelopmental condition known as an autism spectrum disorder (ASD).
Reference:
Reveille JD et al; Chronic Back Pain (CBP) in first degree relatives of patients with ankylosing spondylitis: Comparison with the US Population , HLA-B27 frequency and persistence of symptoms over time [abstract 673) Arthritis Rheumatol 2018;70 (suppl 10)