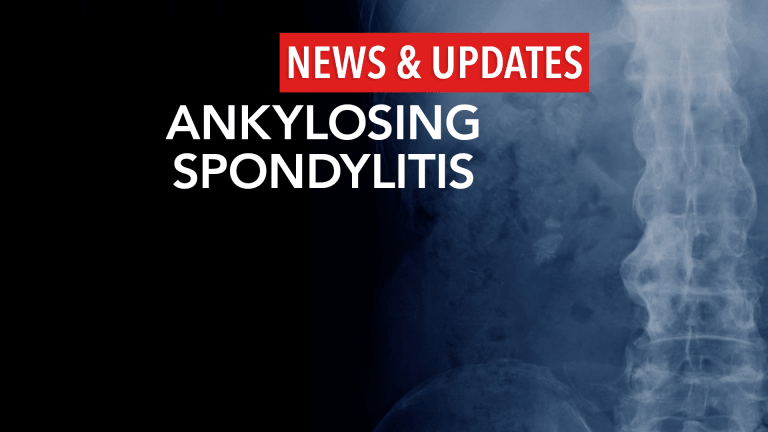 Cimzia Approved for the Treatment of Non-Radiographic Axial Spondyloarthritis
Cimzia - First Drug Approved by the FDA for the Treatment of "AS Precurser" Non-Radiographic Axial Spondyloarthritis
By Dr. David Borenstein, MD Executive Editor 4/2/2019
Cimzia (certolizumab pegol) is an anti-Tumor Necrosis Factor antibody that decreases the increased levels of this inflammatory mediator in a variety of autoimmune disorders including rheumatoid arthritis, psoriatic arthritis, psoriasis, and ankylosing spondylitis (AS), among others.
Non-radiographic spondyloarthritis is a form of inflammatory arthritis of the spine. An illness associated with inflammation of the sacroiliac joints is AS. In AS inflammation starts before damage to the sacroiliac joints can be identified with regular x rays. Individuals with AS have pain in the low back associated with prolonged morning stiffness and decreased spinal movement. In these individuals, the inflammation in sacroiliac joints may only be visualized by magnetic resonance imaging, a non-radiographic stage of AS. Until this time, no therapy was approved by the FDA for the treatment of this early form of AS.
On 3/28/19, the Food and Drug Administration (FDA) approved Cimzia as the first agent to be specifically used for the treatment of non-radiographic axial spondyloarthritis (NS-AS). Part of the rationale for the approval was based upon the results of a 52-week clinical trial. Cimzia was associated with significant improvement in the signs and symptoms of NS-AS at 12 and 52 weeks.
The clinical implications of this approval is the availability of a TNF antibody inhibitor early in the course of a disease that is an early stage of AS. The hope is that individuals treated in the early stages of disease will be at decreased risk of disease progression.
Treating Autism: How Omega-3 Fish Oil Helps
Reduced social contact and the performance of repetitive activities are two behavioral traits that are altered in the neurodevelopmental condition known as an autism spectrum disorder (ASD).
Reference:
Deodhar A et al: A 52-Week Randomized Placebo-Controlled Trial of Certolizumab Pegol in Non-Radiographic Axial Spondyloarthritis. Arthritis Rheumatol 2019 Mar 8. Doi: 10.1002/art.408666