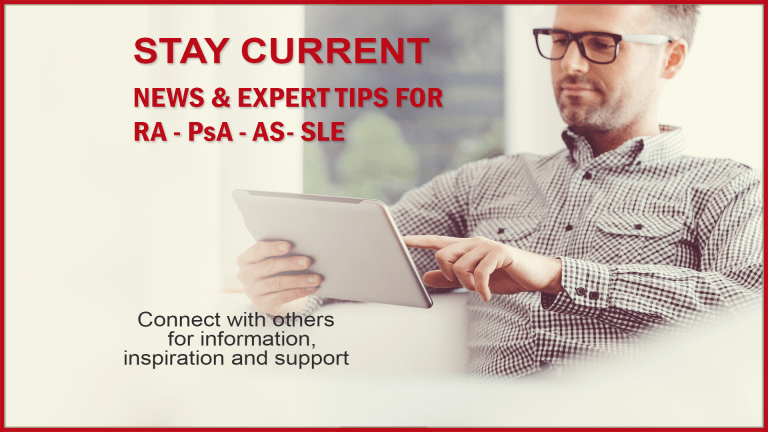 Ankylosing Spondylitis Newsletter & Community
Stay up to date with AS treatment news & information
Stay Current With AS Treatment Advances & Connect with Others
theRAConnection Ankylosing Spondylitis Newsletter
Cancer Connect publishes daily cancer news, original articles and "tips" on the management of Ankylosing Spondylitis. These are available in our monthly newsletter.
Stay Current - Connect With Other AS Patients
Treating Autism: How Omega-3 Fish Oil Helps
Reduced social contact and the performance of repetitive activities are two behavioral traits that are altered in the neurodevelopmental condition known as an autism spectrum disorder (ASD).